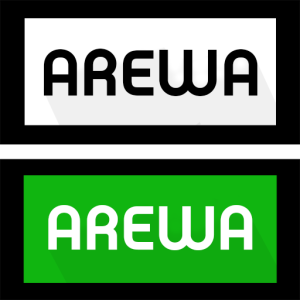 The Minister of Aviation, Hadi Sirika has disclosed that the federal government has plans to demolish and rebuild the old Lagos Airport terminal at the completion of the new one.
The Minister during the budget defence of his Ministry at the House of Representatives committee on Aviation made this known while responding to questions from lawmakers on the state of the airport.
Member of the committee, Akin Alabi had raised concerns on the hygienic state of the Muritala Muhammed Airport, in his response, Sirika noted that the airport was built to cater for 200,000 passengers annually, however, more than 8million people pass through that airport.
He noted that once the new terminal is completed, the old one will be demolished and be rebuild by Julius Berger.
"We will not discard the old terminal, we are discussing with Julius berger to demolish the old Lagos, and rebuild it, we should be able to deliver the new Lagos by April," he said.
The Minister also gave the performance review of the 2019 budget which he noted that the performance of the budget stands at 20%.
"The total Capital Appropriation for the Federal Ministry of Aviation in 2019 was N35,334,058,175.5 out of which the sum of N7,330,178,427.45 representing (20.8%) was released to the Ministry. So far N2,627,119,597.14 has been paid out from the released 2019 Budget. However, some Certificates of Completion of Projects are being processed for payment."
The Minister, after his presentation was allowed to take a bow and go, a privilege for former member of the legislative arm.