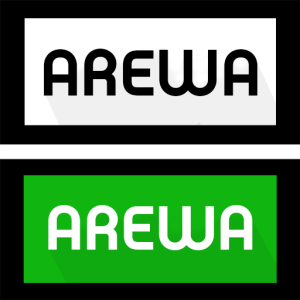 Bauchi State Governor-Elect, Sen. Bala Mohammed, on Saturday stated that he and the People's Democratic Party (PDP) were set to defend the victory at the governorship election.
He said this in reaction to the petition filed on Saturday by Governor Mohammad Abubakar and the All Progressives Congress (APC).
In a chat with newsmen at the Command Guest House in Bauchi while receiving the Body of Bauchi Lawyers of Conscience, Mohammed said: "The issue of APC taking me to the Tribunal is a normal thing, that is why it is provided in the electoral act.
"I want to use this opportunity to thank my supporters and the people of Bauchi for their show of patience. The petition is nothing to worry about because we have taking necessary measures.
"Though we have not been served, once we are served and we see the details and we are going to respond
"We are also going to engage our lawyers, about five Senior Advocate of Nigeria, SAN, about ten other senior lawyers and 50 Bauchi indigenous lawyers.
"That is to say the APC petition at the Tribunal is dead on arrival due to the support of the Body of Bauchi Lawyers of Conscience (BOBALAC)."