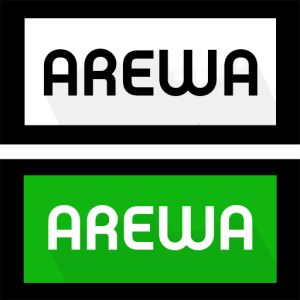 The All Progressives Grand Alliance (APGA) has dumped its governorship candidate in the just concluded 2019 general election in Abia State, Dr. Alex Otti, as its leader.
The party announced Hon. Ossy Prestige, the current member representing Aba North and Aba South constituency in the House of Representatives, as the leader of APGA in the state.
Announcing this during a press conference held at the party's Secretariat in Umuahia, the state capital, the Abia chairman of APGA, Reverend Augustine Ehiemere, flanked by members of the State Executive Committee(SWC), asserted that the adoption of the federal lawmaker as the leader of the party in the state, was in line with the constitution.
Ehiemere said, "This conference will not come to an end without asserting the resolution of the state leadership of this party that Hon. Ossy Prestige is now the leader of this party in Abia state in line with the constitution of our great as the highest elected political officer in Abia state and the State leadership of this party accords him that respect and recognition without any fear of contradiction.
"Therefore, any person arrogating such status or power to himself must desist forthwith or risk suspension from the party. On the final note, it will be pertinent to sound warning to all persons who have caused or who intend to cause crises in this party for their individual selfish gains. This party will deal decisively with such enemies of the party, so as to maintain, protect and preserve the good image and integrity of this party in Abia state, as no individual no matter how highly placed is bigger than APGA".
The APGA chairman reiterated that the state leadership of the party remained loyal and committed to the leadership of the National Working Committee of the party led by Ozonkpu Victor Ike Oye.