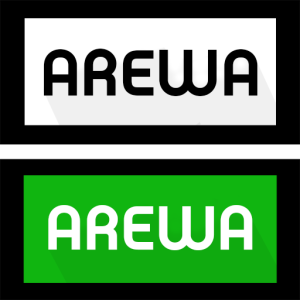 Lionel Messi, Barcelona star, has said that his children have helped him learn to overcome the pain of defeat on the football pitch.
Messi was desperate to add a fifth Champions League title to his collection this season but was distraught at his side's capitulation to Liverpool, before suffering further heartbreak in the Copa del Rey final against Valencia.
The Argentine superstar has three sons with wife, Antonella: Thiago, Mateo and Ciro. And he says that fatherhood has given him a more mature outlook to life.
"The defeats hurt but I deal with them in another way.
"When Thiago was born [in 2012] I understood that the priorities are different and not just the result of a game.
"It hurts a lot to lose but I get to my house and I see my children and my wife and it passes.
"Before that, I came home and I locked myself up and I did not want to watch TV and I did not eat.
"Now I have a duty to be at the table with my children. I still suffer but I handle it in another way," he told FOX Sports Argentina.