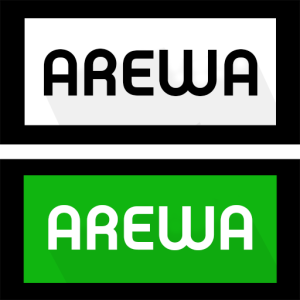 The eldest son of former Kogi State governor, Abubakar Ibrahim Idris has again debunked the insinuation making the rounds that his aspiration to run for the governorship position of the state was a decision by his father, Alhaji Ibrahim Idris to impose him on the people.
Abubakar Idris stated this during a media parley in Lokoja after he addressed a cross-section of PDP state and local government executives at the state Secretariat of PDP in Lokoja
"This is an issue that has been so over-flogged. At this stage in one's life, there is no way my father will impose me on our people, the question is, am I eligible to vote and be voted for?
"Does the constitution permit me to run for any elective position? Do I have educational qualification and standard to contest? Do I have the capacity, credibility to run for the office of governor? And if all these questions I asked are something to go by, I don't see any reason why people will think or say that I am being imposed on people by my father or anyone at all.
" It is an insult to the sensitivity of Kogi people, or are these people saying that Kogi people are this dumb or foolish not to know what they want? As far as I am concerned, I am well grounded to know what I want, to know how politics is being run, so it is belittling and laughable for someone or some people to think that I can't do things on my own."
He lamented that, Kogi State under the present APC led government has derailed, stressing that, before now, they have always been taking the front seat in terms of development and workers' welfare.
"We've all been witnesses to the kind of Kogi we use to have before now."
"I came to know the state where salaries, pension and gratuities were not issued. But sadly today we have seen those achievements going down to an unacceptable manner and at this point, somebody has to come in to correct it now."