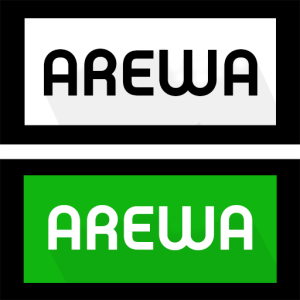 Kano State gubernatorial candidate of the Peoples Democratic Party, PDP, Kabir Abba-Yusuf, has expressed dismay over the alleged slow pace at which the Independent National Electoral Commission, INEC, is handling the party's request of election documents.
Speaking with reporters yesterday in Kano, Yusuf accused the electoral umpire of conniving with the ruling All Progressives Congress, APC, in order to delay the process so as to deny him access to the election materials.
He spoke after he visited the INEC headquarters in Kano, where he went to find out reasons for the 'sluggish nature' with which INEC was handling the exercise, but met no official on seat to attend to his request.
"If you will recall, since the court case came up, we have petitioned the tribunal and requested them to mandate INEC to give us the photocopies of all the necessary election documents, but unfortunately, things have been going very sluggishly," he said.
He further explained that there was an ex parte order compelling INEC to issue all the electoral documents needed to be presented before the tribunal, but that nothing much had been achieved.
"At the expiration of the ex parte order, INEC asked us to vacate their premises; that they could not give any other document. That necessitated us to go back to court to seek for an extension of time, which was granted," he said.
Yusuf said, unfortunately, INEC was still reluctant to issue the documents as only a voters' register from one out of the 44 local government areas was made available.
"We are confused, we don't know whether INEC is conniving with the powers that be to deny us this right so that they could buy time to amend all the defects and flaws that they did during the election," he said.
He appealed to INEC not to be partisan and do what was right and be fair to all parties.