2018 World Cup: Hazard mocks England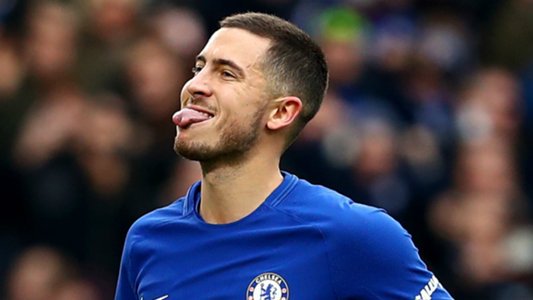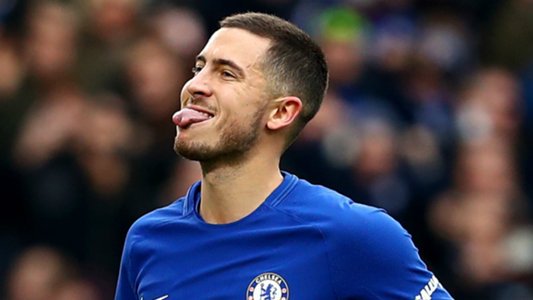 Belgium forward, Eden Hazard has mocked England's 'golden generation' for winning nothing.
The Chelsea star made mockery of them while handing a serious World Cup warning to their group rivals which includes the Three Lions.
Hazard showed his real self in Belgium 3-0 win over Egypt on Wednesday for the 45 minutes he was on
the pitch.
The England's much-hyped squad of the 'Noughties', including Michael Owen, Steven Gerrard, David Beckham, Rio Ferdinand and
Paul Scholes, were saddled with the 'golden' tag but failed to win silverware at either World Cups or European Championships.
"The golden generation thing – you have, 10 years or 15 years ago, this same golden generation in England, but you won nothing.
"Now the fans, journalists, all of Belgium, the country just want to win something. We have a golden generation, we just want to
win something now. Maybe we can be different to England.
"Of course we are very excited about the World Cup, like always. We start the first game in 10 days, so we just want to be
there and playing. We are in preparation, but we will be ready for the World Cup when it starts."