Three-year jail term for smuggling one bag of rice into Nigeria, say Customs CG, Ali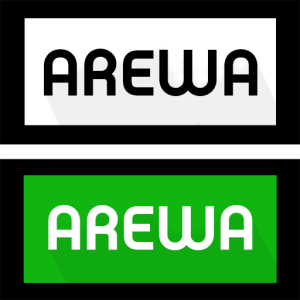 The Nigerian Customs Service said three years jail-term awaits anybody arrested for smuggling a bag of rice into the country.
Comptroller General of the Nigerian Customs Service Col. Hamid Ali (rtd), stated this while addressing border communities of Nigeria/Niger at Maigatari local government in Jigawa State on Thursday.
He said the act of smuggling of contrabands food items in to the country is playing a key role in destroying the county's economy and Nigeria must work hard to curtail the problems.
"Federal Government is making efforts to improve Agriculture especially rice farming but the foreign rice been imported to the country massively through illegal borders is sabotaging government policies.
"Most of these rice are being imported by you on motorcycle through illegal borders," Hamid Ali stated.
"No compromise, anybody found culpable will be prosecuted accordingly and the minimum punishment for smuggling a single bag of rice is three years jail term," he stated.
He urged border communities to support government efforts in fighting illicit importation of contrabands food items into the country, which is inimical to citizen's health by feeding security agencies with any useful information.
Hamid Ali also warned security operatives to be vigilant and cordial with members of borders communities.
BREAKING: Another torture centre with 11 inmates uncovered in Zaria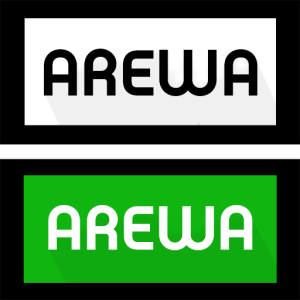 An illegal rehabilitation home that had transformed into a house of horror where inmates are tortured and left to writhe in pains has been discovered in Zaria, Kaduna State.
The discovery, which was made on Tuesday, left many across the city in shock.
At least 11 inmates made up of men and children were removed from the illegal facility.
The latest incident follows the discoveries of other unauthorised rehabilitation centres in Rigasa under Igabi Local Government Area of Kaduna, and another in Katsina State.
Many of the inmates in those places were bound with chains and had various torture marks all over their bodies.
Man dies after drowning in kano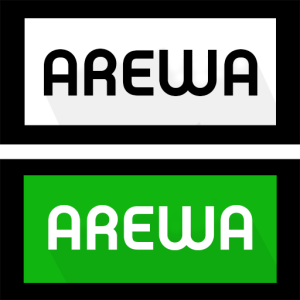 A 40-year-old man, Mohammed Mohammed got drowned while bathing in a pond at Kwanar Tattarawa in Dawakin Tofa Local Government Area of Kano State.
Speaking with the News Agency of Nigeria, the Public Relations Officer, Kano State Fire Service, Malam Saidu Mohammed said the incident happened on Tuesday morning when the deceased went to have his bath.
"We received a distress call today from one Malam Rabiu Abbas at 10.05 a.m. that Mohammed's body was found floating in the pond.
"On receiving the information, we quickly sent our rescue team to the scene at 10.25 a.m.
"He was conveyed to the Murtala Muhammed Specialist Hospital, Kano, where the doctors confirmed him dead," he said.
BREAKING: Benue Assembly member arrested over crime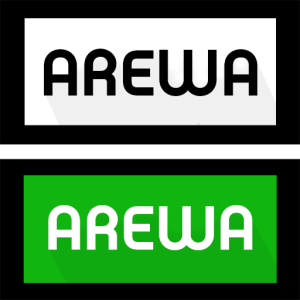 Police have arrested the Member of the Benue Assembly Representing Katsina-Ala Constituency, Hon Jonathan Agbiye.
Agbidye was apprehended in possession of a Toyota Hilux vehicle believed to belong to the late Justice Tine Tur.
He's currently being taken to Abuja by the mobile squad.
Hon Agbidye is a member of the All Progressives Congress, APC and he won the 2019 Benue State House of Assembly election on the platform of the APC.
Reports from Katsina-Ala before and during the elections said notorious kingpin and wanted man, Terwase Akwaza, alias Gana, who is also said to have strong links with APC allegedly sponsored Jonathan Agbidye for the election "to represent him" in the House.
Gana, it was rumoured, had threatened that anyone who contested and defeated Agbidye would not remain alive to enjoy his tenure in the Assembly.
As a result of Gana's threat to kill, the PDP candidate in Katsina-Ala who contested against Agbidye refused to file a petition against INEC's declaration of the APC candidate as winner of the election.
Information has it that someone (name withheld) wrote a petition to the Inspector-General of Police on the suspected criminal activities of Agbidye including his ties with Gana.
The IGP, acting on the petition, detailed his men who began to trail the Benue lawmaker till he was nabbed in possession of the said stolen hilux vehicle.
When contacted, the state's Police Public Relations Officer, DSP Anene Sewuese Catherine, confirmed the presence of IGP IRT team but yet to get the full details.
"I can confirm the presence of IRT in Benue but not sure of the arrest yet. I will meet with the team leader to get the full details shortly," she said.