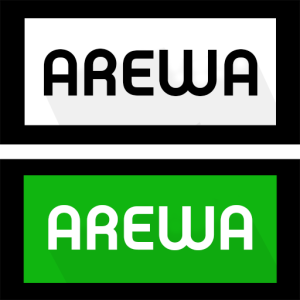 Group under the auspices of Kaura Youth Coalition has called on the federal, Kaduna and Plateau State governments to urgently set up a commission of enquiry to look into the latest attacks in Zangang village in Attakar community that borders Ryom and Kaura Local government Areas in Plateau and Kaduna states.
In a statement signed by it's President, Comrade Derek Christopher, setting up the committee between the two local government areas would no doubt heal the growing disaffection between community members.
While condoling families that lost their loved ones and properties during the attack, the group also called on government and humanitarian organizations to urgently provide relief materials to the displaced persons to alleviate their suffering.
They also called for the establishment of a permanent security outpost and redeployment of more security personnel in the affected community to check reoccurrence of such attacks.
The coalition, however, commended the leadership of Kaura Local government and the Chief of Takad for the measures they took to reduce the level of damage metted on the community by the attackers whom they said were identified to be known faces to the community.
Recall that Zangang community in Kaura local government area of Kaduna state came under attack last Thursday which led to the death of about five people, destruction and looting of properties worth millions of naira.