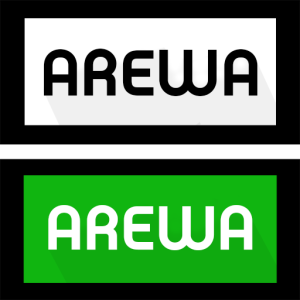 The Peoples Democratic Party (PDP) governors have called on the Federal Government to prosecute soldiers who killed three policemen and two civilians in Taraba and Abia States.
PDP Governors' Forum, in a statement on Monday by its Chairman, Governor Seriake Dickson of Bayelsa State, also called for adequate compensation of the families of victims.
A statement Dickson signed, said senseless killings "have in recent times, taken another gruesome dimension," noting that this was not only wicked and malicious but unprofessional and cowardly.
"It is totally unacceptable to the people of this country. We wish to reiterate that the killings are unnecessary.
"It is very pathetic that the Nigerian Army would abandon their constitutional role of defending the borders of the country from external aggression to descend into such lowly criminality.
"It is sad that a security personnel, who is paid and maintained with tax-payers' money, could turn around to kill the person he was paid to protect."
"'The forum calls on the federal government to redress the situation immediately, as this portrays signs of inefficiency and irresponsibility.
"We implore the federal government to adequately compensate the families of victims and ensure justice is served on the culprits," the forum added.
Meanwhile, the Chief of Army Staff, Lt-Gen. Tukur Buratai, has ordered travelling officers and men to wear plain clothes [mufti] while travelling across Nigeria.
This was contained in a circular with reference number: AHQDAIOPS/G3/240/232, and copied to Army formations nationwide.
The letter signed by Brig. Gen. F. Omoigui, on behalf of the COAS, was entitled: "Need for troops to be circumspect in dealing with members of the Nigeria Police."
Buratai directed soldiers on internal security (IS) operations across the country to be circumspect, alerting of the likelihood of aggression towards troops by police personnel.
He said Police statements and reactions had the potential of forcing the rank and file of its personnel to "exhibit aggressive tendencies against NA (Nigerian Army) personnel.".
Buratai, in the circular, told soldiers to travel in mufti to avoid possible attacks by policemen, which he argued, may be occasioned by the Police's comments on both social and traditional media.
Soldiers of the 93 Battalion had shot dead the IRT operatives – Inspector Mark Ediale, Sergeant Usman Danzumi, and Sergeant Dahiru Musa.
The Army claimed they were shot after being mistaken for "suspected kidnappers".