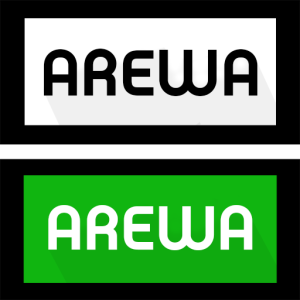 Leader of the Awaiting The Second Coming Of Jesus Christ Gospel Church, Adewale Giwa on Sunday said the Kogi and Bayelsa governorship elections on Saturday had confirmed that miscreants have taken over Nigerian political system.
Giwa, in a statement made available to DAILY POST, described the polls as another setback for the nation's democracy.
He lamented that one could not differentiate between the military rule and democratic government under the present administration of the All Progressives Congress (APC).
"I wonder what kind of a system of government Nigeria is currently practising or operating", the cleric said.
"With a couple of political issues in the country, I find it difficult to believe that we are not under the military. Are we enjoying the dividend of democracy?
"What have we gained as a people from political leaders since 1999? When we vote them into power, they dissapoint us.
"What manner of people are these? No doubt, miscreants have hijacked the best organizational structure our heroes h
laboured to build.
"We are now being governed by those whose conscience have been sold to the devil. The people of God will inherit Nigeria while the evil shall be punished," said Giwa.