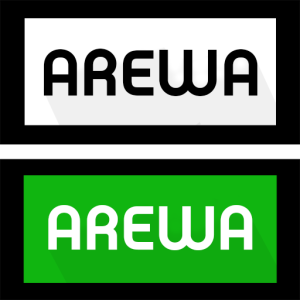 Fourteen person have been killed in a fatal motor accident at Garin-Galla village in Ringim Local Government Area of Jigawa State.
The victims who were travelling along Kano-Gumel road died when two commercial vehicles (Golf 3) one moving to Kano and the other heading to Gumel had a head on collision near the village.
One of the vehicles moving to Kano direction went aflame instantly and all four passengers and driver got burnt beyond recognition.
In the other vehicle carrying nine passengers, six died on the spot while the remaining three were rushed to Ringim General Hospital for medical attention, but later died.
The victims included two babies, two women and five men including the driver of the vehicle.
An eyewitness who spoke to DAILY POST said the accident occurred yesterday, 31 August 2019 in the evening, when the tyre of one vehicle burst after running into a pothole and rammed into other moving vehicles.
He said those burnt beyond recognition were buried near the scene of the accident while others were taken to Ringim General Hospital.
Police spokesperson, SP Abdu Jinjiri confirming the incident to DAILY POST
said the incident happened on August 31 at about 1900hrs when one Yusuf Bala of Nasarawa LGA in Kano and driver of Volkswagen Golf 3 collided with another Golf 3 saloon car with reg. no XA 777 BAU at Garin Galla village in Ringim Local Government Area.
He said the 14 persons were confirmed dead by a medical doctor at Ringim General hospital.