Slain Ondo Varsity Professor buried amid tears, tributes [PHOTOS]
The remains of Professor Gideon Okedayo, a senior lecturer of the Ondo State University of Science and Technology, OSUSTECH, Okitipupa who was allegedly killed by suspected kidnappers have been committed to mother earth.
The late professor who was also a pastor of the Redeemed Christian Church of God, RCCG, was on Saturday interred at his residence, in Idepe, Okitipupa Local Government Area of the Ondo State.
Late Professor Okedayo who lectured in the institution's Department of Mathematics was allegedly killed by gunmen suspected to be kidnappers following his abduction last week while on his way to his hometown of Igarra, Edo State.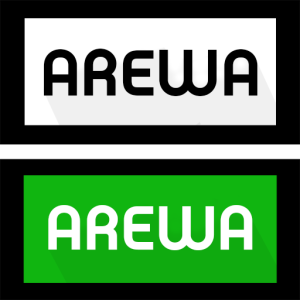 At the funeral service of the late Professor which was attended by his colleagues, Pastor Johnson Umoren of the Ondo Province 5 RCCG described death as inevitable, hence the need for everyone to be impactful while alive.
The pastor who urged government to ensure that those behind the gruesome killing of the professor are nabbed described the late university lecturer as a man who lived for mankind.
"Therefore as we mourn, we should not mourn as those without hope. We are very sure he is resting with the Lord. You must summon the courage to forge ahead and continue where he has stopped. This I know will gladden his heart.
"To the wife and children. Don't forget you are not alone, the Good Shepherd has promised " he will not leave nor forsake you.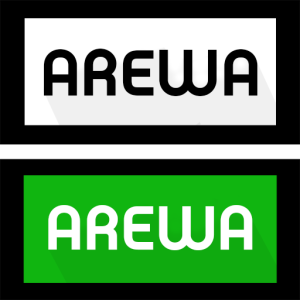 Describing her late husband as a genius whose death was avoidable, his widow, Mrs. Marrietta Okedayo said her husband lived for justice and equity.
"You were a devout Christian and a pastor indeed who lived an exemplary life which I am still emulating till this very moment. You were a great disciplinarian, academic, a father and a mentor. You were a genius with no match, but Nigeria did not protect you."
Banditry: Buhari issues fresh orders to security agencies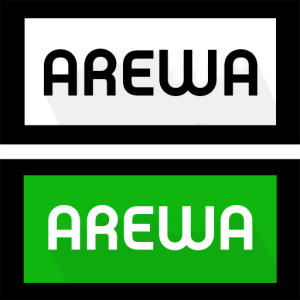 President Muhammadu Buhari has called on security agencies and communities under threat of bandits' attacks and kidnappings to be more vigilant and alert in the light of the latest incidents in Enugu, Zamfara, Adamawa, Katsina and Kaduna States.
A statement to DAILY POST by Garba Shehu, his Spokesman said Buhari was reacting to the recent reports of heightened acts of violence and kidnappings after a period of relative inactivity in different parts of the country.
The President observed that "in view of the unpredictability of the security situation, our security forces and the communities affected should be ever more alert because these murderous and remorseless criminals would take advantage of your complacency and strike again."
According to the President, "the bandits should under no circumstances be allowed to hold the country to ransom on account of security loopholes which they seek to exploit to strike at their victims. The criminals always look for loopholes in our security system in order to remain in business and active, but we shouldn't give them the space to achieve this diabolical objective by pre-empting them."
President Buhari added that "complacency is a hidden or unnoticed enemy that we shouldn't take for granted because doing so could weaken our strategies."
The President, however, noted that the affected communities also have a responsibility to help the security agencies with the critically important human intelligence in order to stop the bandits in their tracks.
According to the President, "the bandits maintain networks of informants among the communities they attack", adding that "by identifying and reporting these informants to the authorities, it would be by far easier to foil the bandits before they reach their intended targets."
Commending the security agencies for their dedication and sacrifice, President Buhari directed them to "redouble their efforts and make life uncomfortable for the bandits."
"You should spare no effort in breaking the backbones of these savage mass killers and don't hesitate to attack them with merciless intensity until they are crushed and ultimately defeated", the President said.
Communal Clash: Police inspector killed as boundary communities fight in Akwa Ibom, Cross River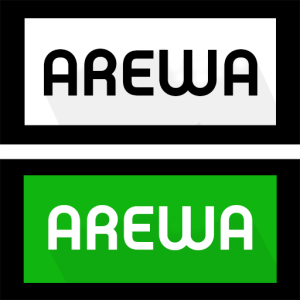 There is heavy tension at Cross River and Akwa Ibom States boundary (Head Bridge) as some communities in Akwa Ibom State attacked each other.
DAILY POST gathered that the incident occurred on Wednesday night at about 9 pm when some communities allegedly clashed with each other, destroyed properties and inflicted injuries on innocent people.
Although the cause of the fight is yet to be ascertained, commuters and transporters are still not able to access their destinations as the road was blocked by irate villagers.
An eyewitness who begged anonymity alleged that some of the people who laid the ambush also attacked a police inspector, shot him dead and made away with his AK 47 weapon.
When contacted, the Cross River State Commissioner of Police, CP Nkereuwem A. Akpan lamented the incident saying his men have been deployed to the areas affected with a view to maintaining peace and order.
He also confirmed the killing of a police inspector in an ambush and the stealing of his weapons
"The incident happened on Wednesday night. It occurred at Akwa Ibom site of the head bridge. Some communities in Akwa Ibom had a communal clash, some persons strayed into the bush, came out and attacked police inspector on duty and shot him dead and made away with his AK 47. The cause of the clash is yet to be determined''
Nigeria hijacked by criminals – Tuface Idibia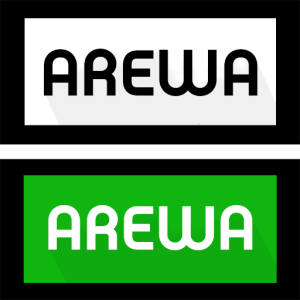 Nigerian Music legend, Innocent Idibia popularly known as 2face has criticised the present administration over the state of the country. The 'African Queen' crooner described the Nigerian system as a joke. According to him, Nigeria has been hijacked by criminals. Tuface, however, hopes the younger generation will cause a positive change in the country. On […]
Nigeria hijacked by criminals – Tuface Idibia