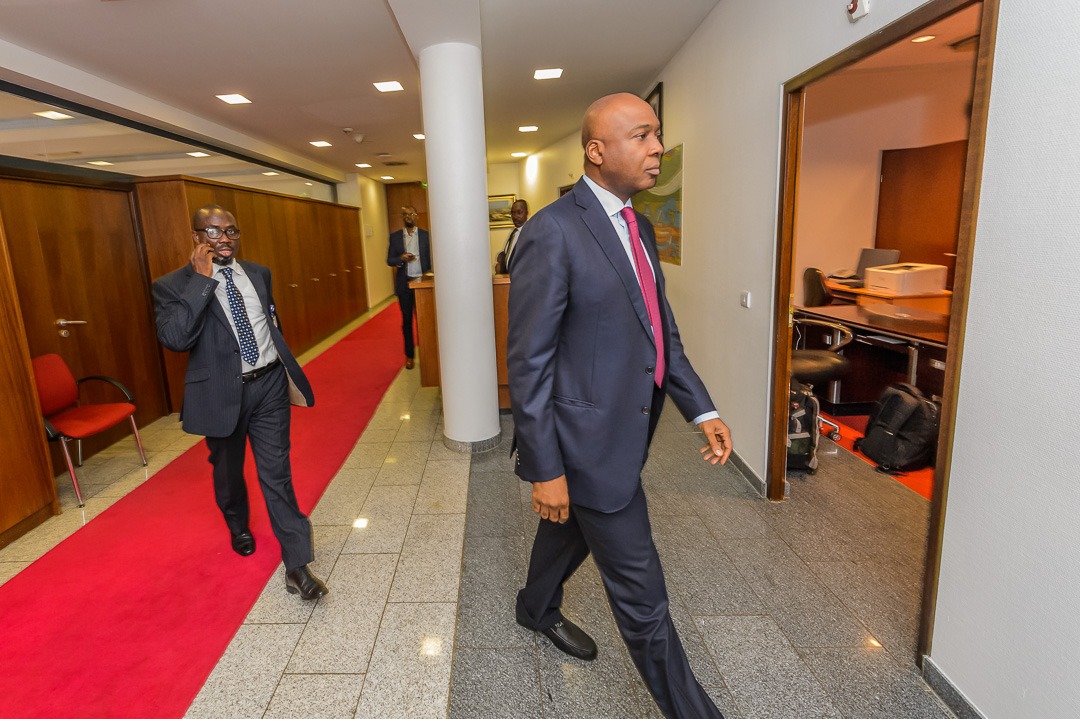 Senate President, Bukola Saraki, has failed to comment on allegations that he compromised Lawal Daura, erstwhile Director-General of the Department of State Security (DSS), who was sacked yesterday.
Saraki has been accused by the ruling All Progressives Congress (APC) of plotting Tuesday's siege to the National Assembly.
Speaking at a world press conference on Wednesday, the Senate President did not address the allegation.
When DAILY POST contacted his media aide, Yusuph Olaniyonu, he also refused to speak on the matter.
"I will not answer any further questions. Saraki addressed everything during his press conference.
"If you were there, you should have asked him these questions.
"I am sorry, I will not answer," Olaniyonu said.
Meanwhile, Saraki, during the press conference, commended Acting President Yemi Osinbajo for dismissing Daura.