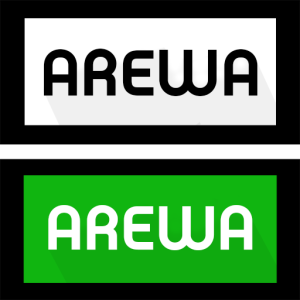 The Grammys has announced that American singer, Alicia Keys will be returning to host the Grammy awards for the second year in a row.
Alicia Keys hosted one of the biggest awards shows back then in February 2019.
The 38-year-old singer confirmed and announced the development in a post on her Instagram page.
The 62nd Grammy Awards is set to air on Sunday, January 26, 2020.
Alicia wrote: "'At first I did think last year was a one-time thing but when the opportunity came back around there was no question about returning as host of the GRAMMY Awards.
"Last year was such a powerful experience for me. Not only did I feel the love in the room, but I felt it from around the world and it confirmed the healing and unifying power of music."
Confirming Alicia as host, Grammys president and CEO Deborah Dugan added: "From best new artist recipient to Grammy Award host, Alicia Keys has been a beacon of artistry within the music community for more than two decades.
"Last year was a testament to her compelling creativity and we are thrilled that she will return to the Grammy stage as our host. Anything can happen, you don't want to miss it.
"In her 18 many years in the new music enterprise, Alicia Keys has racked up an overall of 29 Grammy nominations, and have absent home with 15 Grammy Awards!
"She is really a veteran to the Grammy loved ones, and the academy is content to have her."