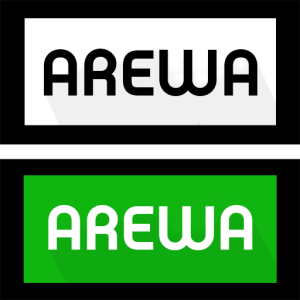 Governor Abdullahi Sule of Nasarawa State has disclosed that he would not be in a hurry to form his cabinet.
He said this in a chat with newsmen on Saturday in Lafia, after the distribution of grinding engines and sewing machines donated by the Nigeria Ports Authority (NPA).
"I will not be in a hurry to appoint my commissioners, because doing that will lead me into mistakes", he said.
"As you can see we a were able to carry out certain responsibilities even before the commissioners are appointed."
Sule said his administration had started studying the hand-over note submitted by the previous administration, led by Umaru Tanko Al-Makura.
"It is too early to know what we met, I just started working on Thursday and we are just studying the book.
"We met with all permanent secretaries in order to brief us. We asked for different information from where they are; we met with some of the chairmen of local government areas to know how they are.
"We also met with security agencies to know whether there is security in this state so as to improve on the security measures.
"These are some of the things we have been doing when we assumed duty," he said.