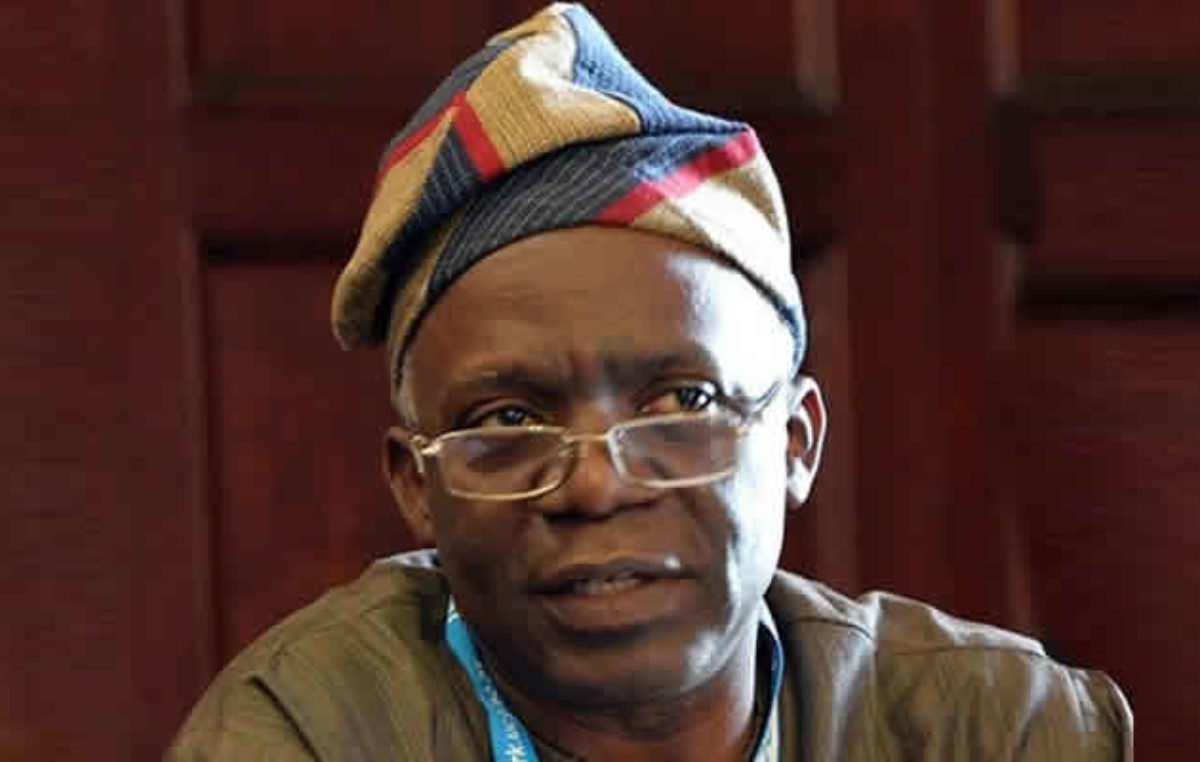 A Senior Advocate of Nigeria, Femi Falana, has called for the investigation of the sacked Director General of the Department of State Services (DSS), Lawal Daura.
The legal luminary accused Daura of human rights violations, abuse of office, corruption, incompetence and crass impunity.
In a statement on Tuesday after Matthew Seiyefa was appointed as acting DG, Falana said Daura shouldn't have been appointed in the first place.
Falana noted, "Having regards to the fact that he was removed from the DSS for incompetence, Mr. Daura should not have been appointed as the DG of the security agency. He exhibited such empty arrogance and crass impunity.
"Daura constituted such colossal embarrassment to the federal government. I call on the acting DG of the SSS to release the hundreds of detainees being illegally held incommunicado in the SSS detention dungeon.
"I had a running battle with Daura over the illegal detention of many detainees, including Zamfara legislators, 2 Indian nationals, politicians, student leaders, journalists etc.
"He prevented the federal government from complying with the orders of the court to release Col. Sambo Dasuki, Ibraheem Elzakzaky and his wife, Zeinab Elzakzaky.
"He housed the fugitive, Abdurasheed Maina. He countermanded the nominations of the President and colluded with fifth columnists to sabotage the democratic process.
"Allegations of human rights violations, abuse of office and corruption which marred Daura's tenure should be fully investigated."