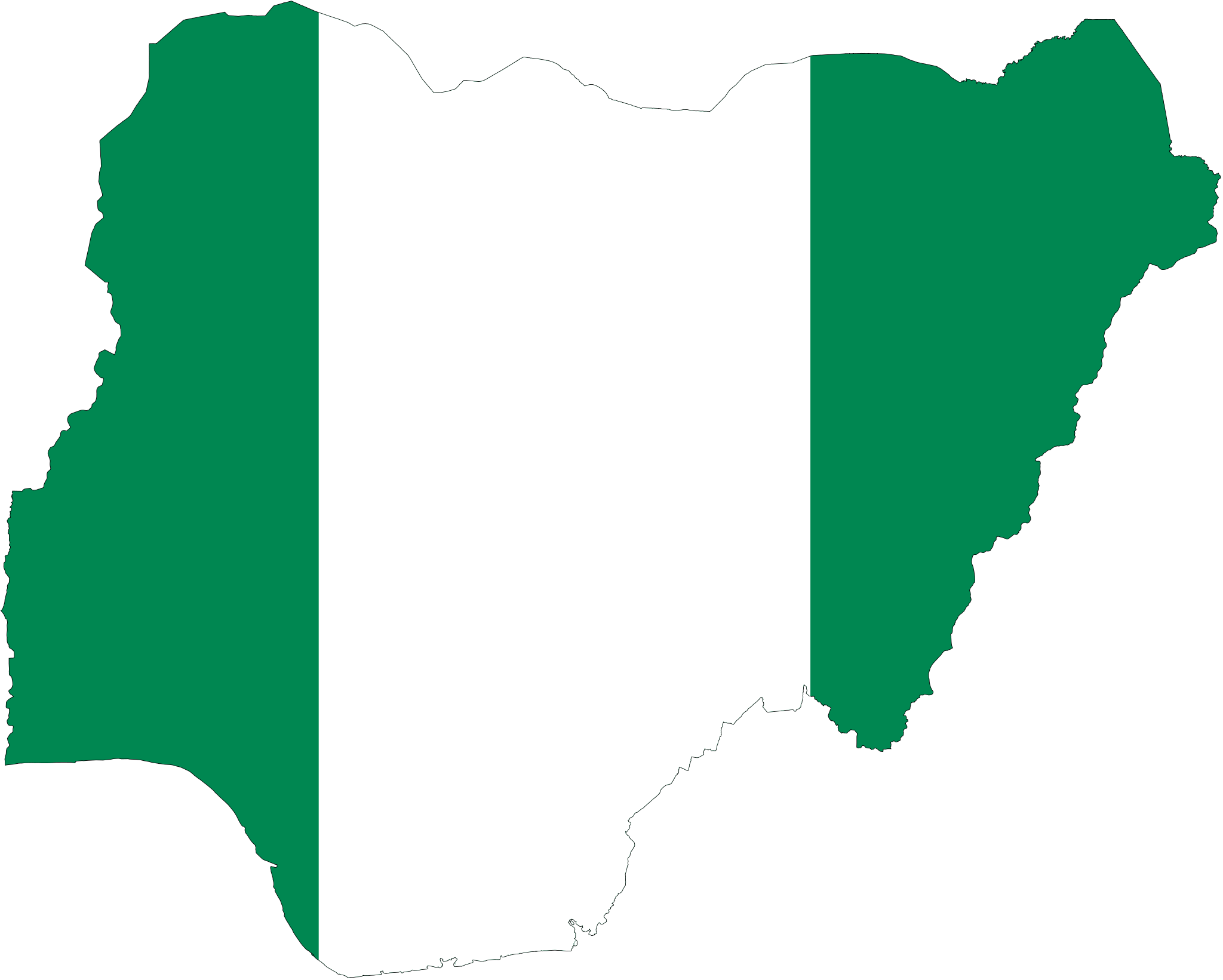 A human rights advocacy group, International Society for Civil Liberties and the Rule of Law (Intersociety) has said that the gale of defection sweeping through the country was capable of truncating Nigeria's democracy.
The group warned the movement of political leaders from one party to the other would also have an adverse effect in governance.
In a statement signed by the chairman board of trustees of the group, Mr Emeka Umeagbalasi, it said apart from speedily facilitating the funeral ceremonies of Nigeria's democracy and good governance, another consequence of defection in the country is: near-state of anarchy.
The group listed joblessness, retardation of economic growth and development, mass poverty and heightening insecurity as some of the adverse effects that would follow the action of the politicians.
The statement, which was made available to DAILY POST in Awka, read in part, "Nigerian Government must, therefore, return the country to a glorious path including service and humanity oriented governance or face the citizens' anger which may most likely be too difficult to manage."
Intersociety described the defection of politicians from one party to the other as portraying Nigeria in bad light, pointing out that just as politicians have no clear cut ideologies neither does political parties, and that the defections were all for selfish gains.
It said that the Attorney-General of the Federation can use the opportunity of the anomaly to correct future occurrences by approaching the Supreme Court.
As a long-term solution, it called on the federal government to allow all ethnic nationalities in Nigeria to determine how to live together or apart in peace.
"In the interim, the AGF can approach the Supreme Court of Nigeria using the recent defection by the Senate President to resolve once and for all the maddening political defection in Nigeria.
"The Government of Nigeria must also reverse its present inglorious political path and return the country to constitutionalism and democratic conventions.
"As a long term solution, the Government must allow all the ethnic nationalities in Nigeria through referendum or representative capacities to determine or re-determine how to live together or apart in dignity, peace and prosperity.
"The present master-servant union of animal kingdom whereby the fear of cattle or cow and their herders and patrons in Nigeria is the beginning of wisdom for the fearer is not only a recipe for anarchy but also totally intolerable and unacceptable," the group said.