Bauchi youths threaten recall of 17 lawmakers, give reason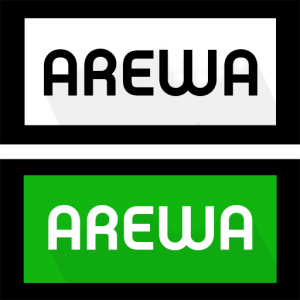 Bauchi Assembly of Youths Political Actors (BAYOPA) has threatened to initiate recall process against 17 members of the House of Assembly for rescinding their peace pact following the crisis in the house.
Central coordinator of the group, Hashim Pali, told newsmen in Bauchi on Monday that they would mobilise the constituencies of the 17 aggrieved members to institute a recall process, if they failed to rejoin their colleagues in the next seven days.
The group said it issued the ultimatum to ensure peace among the 31 members of the assembly for the state's development.
"Seventeen lawmakers under the All Progressives Congress (APC), after a meeting with President Muhammadu Buhari and party leaders last week, rescinded the inauguration they participated in at the House of Assembly few days before.
"We condemn in the strongest possible terms the unfortunate, unreasonable anti-people decision by some members of the house led by Kawuwa Damina in renouncing the truce they had some weeks ago, which resulted in their inauguration.
"These two-faced people, who were guests to the president last week, went and presented a rather defeatist, self-serving and democratically-dangerous position to him as far as the interest of Bauchi is concerned.
"Bauchi State, as well as its development, is the issue of concern to our people; hence it is a greater interest that must prevail. It is against this background that we are serving a seven-day warning to them to rescind their latest decision on the issue or we shall mobilise our people to proceed with a recall process against them," BAYOPA said.
Pali further claimed that the progress of the state was slowed down because of the lingering crisis in the assembly.
"Their actions are slowing the pace of development of our dear state. We hope that these members will heed our warning and do the right thing, else we will be forced to recall them," he said.
EPL: How John Terry blocked Chelsea from signing Man City striker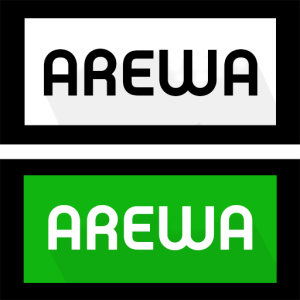 Former Chelsea captain, John Terry, blocked the West London club from signing Manchester City star, Sergio Aguero.
According to The Athletic, Terry advised Chelsea against signing Aguero when the Blues were working on a deal to bring the striker to Stamford Bridge two years before he joined Man City in 2011 from Atletico Madrid.
The newspaper reports that the ex-defender was not a huge fan of the Argentina international having played against him twice in the UEFA Champions League.
Terry also suggested that Chelsea's hierarchy should sign striker, David Villa from Valencia at the time ahead of Aguero.
Aguero has been impressive for Man City since his move to Etihad from Atletico.
He has scored 173 goals for Pep Guardiola's side and helped them to win four Premier League titles.
Thierry Henry finally speaks on failing at Monaco, new job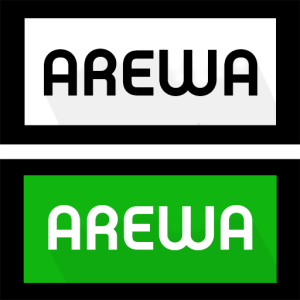 Thierry Henry has vowed to bounce back from his bad spell in charge of Monaco, after he was unveiled as the new manager on Montreal Impact on Monday.
Henry has signed a two-year contract and is tasked with dragging the club out of mid-table obscurity.
The former Arsenal striker was handed his second opportunity in the hot seat with the MLS club, despite his failings at his boyhood side in France.
"You have to start somewhere. That's how you acquire experience. For me it came with Belgium and Monaco, where I learned a lot about myself.
"It's about fighting. This isn't just my story but the story of everyone in life. Everyone falls. It's about how you get up.
"It didn't work out in Monaco (as a coach). I can give you a lot of excuses but at the end of the day it didn't work out and I am here as a coach of Montreal.
"I learned a lot there. The only mistake you can make is not learning from what happened. You have to confront it," he said at the press conference.
The former Arsenal striker added: "The face of a team is often a reflection of the coach, but I want the community, the players to feel what's going on in this city. Finance is not a problem. In this league, winning teams do not always have money."
Hate speech: Prescribe death penalty in your states – Falana tells lawmakers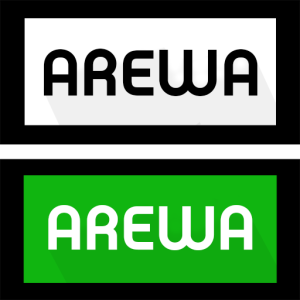 Human Rights Lawyer, Mr Femi Falana says that the National Assembly has no power to enact a law on hate speech for the entire country.
Falana said this while discussing as a panelist at Digital Voting Summit on Monday in Abuja, NAN reports.
He stated that such law was not within the purview of the NASS but the state.
The Senior Advocate of Nigeria (SAN) said: "Under Section 4 of the Constitution, NASS can only legislative on matters in the exclusive and concurrent lists.
"I have looked at those lists, I have not found anyway where the NASS has been empowered to make the law on hate speech. It is a state affair on residual list. Let everybody know his or her limitations of power so that we will not make mistakes.
"If you want to prescribe death penalty, you can do so in your state. In Lagos State for instance, the execution of death penalty has been declared illegal by a court in Lagos.
"Whether you want to kill someone by hanging or firing squad, the court in Lagos has said that it is against Section 34 that has abolished any form of torture."
According to him, if any state wants to legislate on hate speech, it can do so within its jurisdiction.
Falana said that the Cybercrime Act had taken care of the entire fiats regarding hate speech by making stringent conditions, including fines and prison terms for offenders.