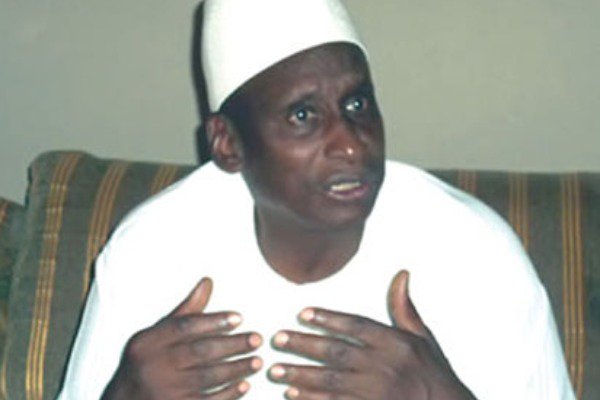 The Senator representing Katsina South, Abu Ibrahim at the National Assembly, has revealed why he was removed as the Chairman of the Senate Committee on Police Affairs by Senate President, Dr. Bukola Saraki.
The lawmaker was out of the country when some committees of the Senate were reshuffled and he was moved to chair the committee on labour.
Saraki had in a statement forwarded to DAILY POST on Tuesday claimed that the determination of the Senate to fast-track work on the passage of Nigeria Police Reform Bill informed the recent decision to change the chairmanship of the Senate committee on Police Affairs.
But speaking with Daily Trust, Ibrahim said he was removed from the committee because of the 2019 election.
The lawmaker said, "I am an old senator; I can see the objective of any action. Ahead of the 2019 elections, people thought I was misusing the police. I was not misusing the police. At any rate, I am not the commander in chief of the police.
"The President is and if he wants to misuse it he can but President Muhammadu Buhari will not do that. He has all the powers to use the police but he would not allow them to trample on the law. But if people think they can take a member of the National Assembly to control the police during election, it is a mistake; it won't happen. The police have direct instruction from who appointed them.
"I think the Senate President (Bukola Saraki), legally ought not be the Senate president; ethically he should not have been the Senate president. Anyway he has the power to change committees and I accept it in good faith and I will do my very best in my new committee."