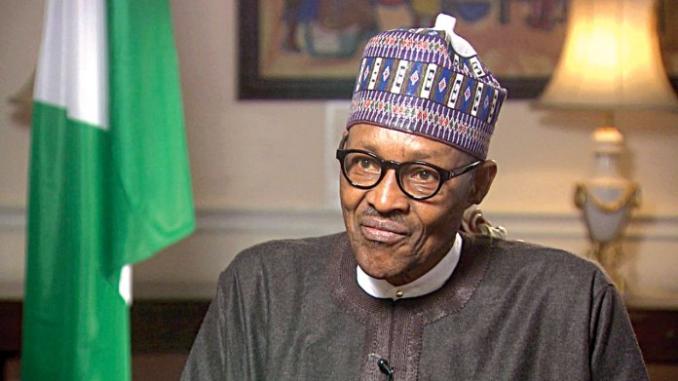 A founding father of the All Progressives Congress, APC, Ali Ibrahim Ningi has revealed that the cabal in the presidency were solidly against the re-election bid of President Muhammadu Buhari.
This was as he called for an immediate investigation into circumstances that led to the National Assembly siege where security operatives were mobilised to barricade all entry points into the complex Tuesday morning.
The APC chieftain, in an exclusive interview with DAILY POST on Wednesday, described the invasion as an illegality and condemned same in its totality, stressing that it was an ambush to Nigerians' right to vote.
He said, "As a founding father of the APC, I have time without number cautioned President Buhari to warn the presidential cabals for their excesses especially his Chief of Staff, sack DG DSS among others. However, Tuesday's tragedy seems to finally exposed them and have revealed that Buhari is not in firm control of the government."
Ningi added that the siege to National Assembly was an attempt to impeach Saraki, stressing that it was undemocratic as the bi-camera legislature had gone on recess.
According to him, "it's wrong and a coup for DSS and police to take over the National Assembly building on the alleged directives of presidential cabals in their desperation.
"I am convinced that the immediate sacking of DG DSS, Lawal Daura by Acting President Yemi Osinbajo is timely to save the nation from sliding to political crisis".
The APC chieftain further tackled Buhari over his recent visit to Bauchi State ahead of the senatorial bye-election, asserting that the President's visit clearly indicates that the incumbent governor was not in control of the state chapter of the party, and is handicapped to defend the ruling party during an election within his state.
"I am sure Gov. Abubakar's weakness in control of the party ahead of the bye-election and even 2019 elections is not unconnected with irregularities in the party's congresses when he was said to have hijacked the process by smuggling in his errand boys," Ningi said.