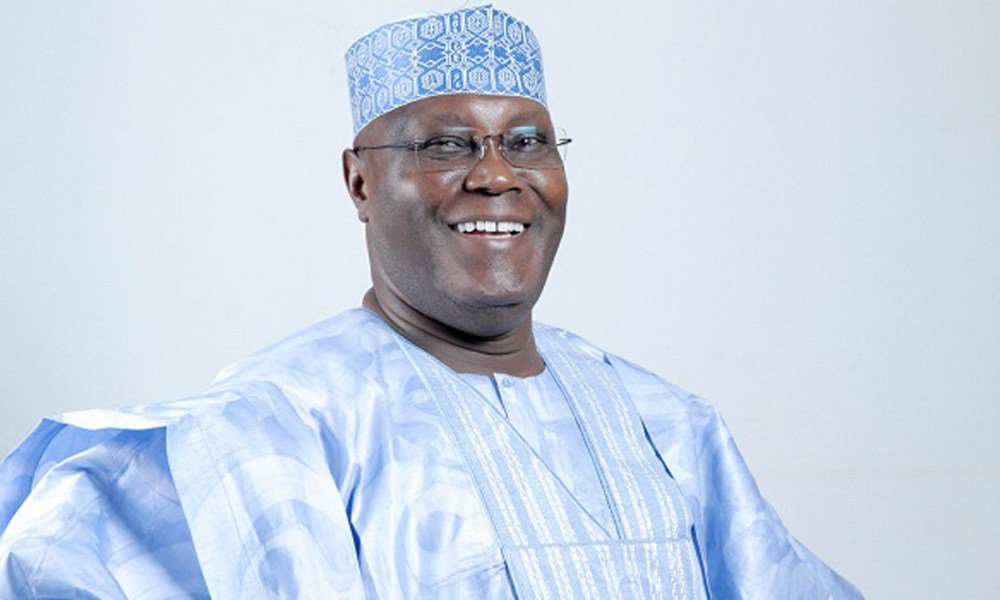 Presidential candidate of the Peoples Democratic Party, PDP, and former Vice President, Atiku Abubakar has revealed what he will do for the 11 aspirants who contested the sole ticket with him.
The Presidential candidate said if he is elected President of Nigeria in the 2019 general elections, he will reward them all.
Atiku stated this in Abuja at a meeting with members of the PDP Board of Trustees, BoT, where he also called on them and other leaders of the party to rally behind him.
The ex-VP said that the sense of togetherness among the 12 politicians who jostled for the party's primaries in Port Harcourt recently, showed that the party is well positioned to takeover the Presidential Villa in 2019.
He said, "I can assure you that I am prepared to work with and reward all of you if we unite together to achieve success. I must commend the sense of patriotism displayed by my fellow contestants.
"From the very day I delivered my acceptance speech, we have been working together. I believe it is our duty to provide that sense of unity and leadership to the rest of party members."
On his visit to Obasanjo, Atiku added, "I visited my former boss in Abeokuta where we exchanged pleasantries. I may not say whether he is a PDP member or not, but he is with us body and spirit. Even before he delivered his statement, we retired to his private room where he gave me his statement to go through and possibly edit."
"He said he will launch my campaign to the presidency with the statement. That is vintage Olusegun Obasanjo for you," he added.