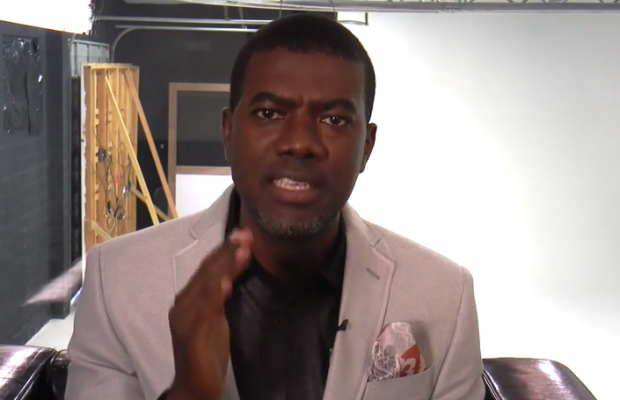 Reno Omokri, former aide to ex-president Goodluck Jonathan has said that President Muhammadu Buhari will be next African leader to be sacked, calling on Nigerians to come out and send President Buhari to the "other room" in Daura.
The former Presidential aide said this in reaction to the resignation of South African president, Jacob Zuma and Ethopia's prime ministers during the week.
In a series of tweets, Reno said Africa is now saying farewell to failed leaders, adding that following the resignation of the prominent leaders , Buhari will be next to be forced out of office.
DAILY POST reported earlier in the week of the resignation of South African President, Jacob Zuma after pressure from the ruling party.
Reno said it's time for African leaders who are so engrossed with power to step down.
He wrote, "First Yammeh, then Mugabe, yesterday Zuma and today Ethiopian PM, Desalegn. Buhari next.
"Africa is saying farewell to failed leaders. We don't need a 97% versus 5% leader.
"We need a leader that believes in Nigerians 100%. In 2019, let us send Buhari to the "other room" in Daura!"