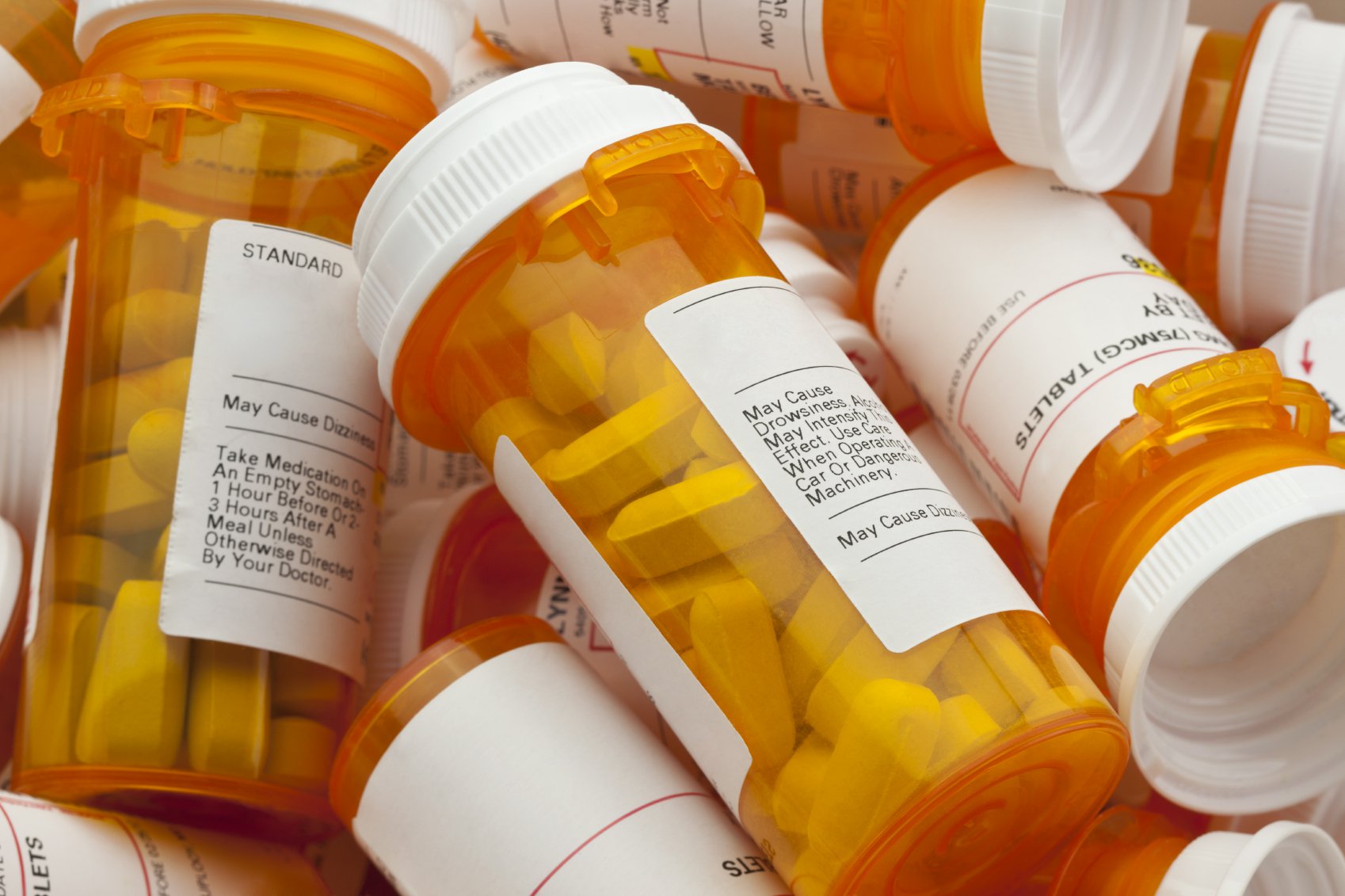 A Consultant Pharmacist, Dr Clever Okeke, has warned that the use of Tramadol for "highness" or delayed ejaculation during sex could lead to depression and irrational behaviour.
According to him, even though Tramadol is meant for the treatment of severe pains, it is sometimes abused because of the euphoric feeling that comes with its use.
"Tramadol belongs to a group of analgesics called Opioid Analgesics. It is the lowest in the class of cocaine.
"It has a very strong analgesic effect which is used for strong or severe pains.
"But you find that because of the opioid effect- the euphoric effect- which is one of the side effects, it makes the user feel high.
"The pain goes away but the euphoria remains," he told NAN.
Okeke disclosed that some users may be tempted to seek out the drug after the completion of treatment because of the 'good' feeling experienced while using it to kill pains.
According to the pharmacist, the recommended dose of Tramadol is 50mg to 100mg with a maximum of 200mg in severe cases.
"Anything above 200mg will cause a massive euphoric effect,'' he added.
Okeke, however, noted that because cocaine was not easily accessed, some people resort to using an overdose of Tramadol to get the desired 'high' effect.
"Getting high or achieving delayed ejaculation cannot be gotten with the recommended dose,'' he added.
He also warned that high doses could cause convulsions and seizures.