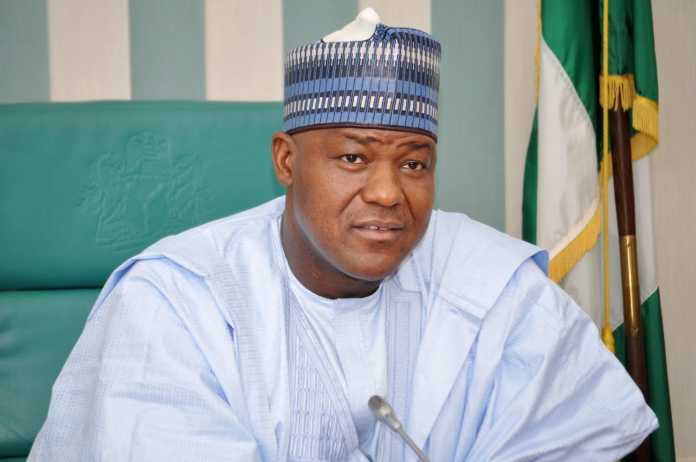 The Speaker of the House of Representatives, Hon. Yakubu Dogara has adduced reason President Muhammadu Buhari and other persons elected into executive positions like governors should not be seen as leaders of their parties at the national or state level.
Speaking on Friday while receiving a delegation from the International Republican Institute, IRI, led by its president, Daniel Twinning, he argued that the practice of calling public officials elected into executive positions leaders of their parties prevents political parties from being truly independent.
Dogara harped on the need to strengthen political parties, adding that recent development in South Africa demonstrated that political parties could be independent.
According to him, "there is one problem that we must address in this country and that is that elected officials, especially those in the Executive, are always regarded as leaders of the political party.
"That is where we have a very serious problem in this country and if an elected Executive is the leader of the political party, the situation you find on ground is that every political actor within the entire party architecture must pander to the whims and caprices of that elected official."