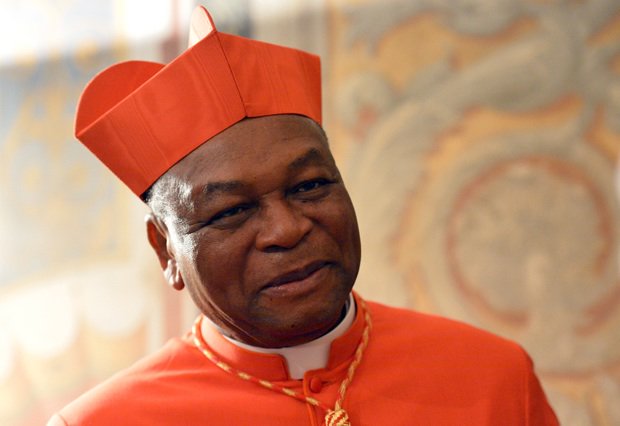 John Cardinal Onaiyekan, former President, Christian Association of Nigeria (CAN), has urged citizens to join politics in order to get Nigeria out of its cahallenges.
He spoke in a Homily at the opening plenary of the four-day annual conference of Catholic Bishops Conference of Nigeria (CBCN), currently holding at the St. Gabriel Chaplaincy, Catholic Secretariat of Nigeria, Abuja.
"Nigerians should stop complaining and get involved in politics because it is a serious task that will salvage the nation and give the youths hope for the future.
"It should not be left for miserable people seeking a way out of poverty, or for selfish individuals desperate to manipulate the system in their favour," Onaiyekan said.
He urged Nigerians to see politics as a noble vocation targeted at serving the common good.
"Nigerians should get involved in the rough arena of politics. It is only then that a new kind of politics will emerge and real change will be achieved,'' he said.
He said that the Lenten period was an opportunity to reflect, repent and rededicate lives to doing things well and in the right way.
"We should abandon our selfish interests that are tearing us apart. Our religious and ethnic diversities are God-given.
"We must all put our hearts, hands and minds together to build the nation of our dream. It is possible. We can and we shall do it with the grace of God".