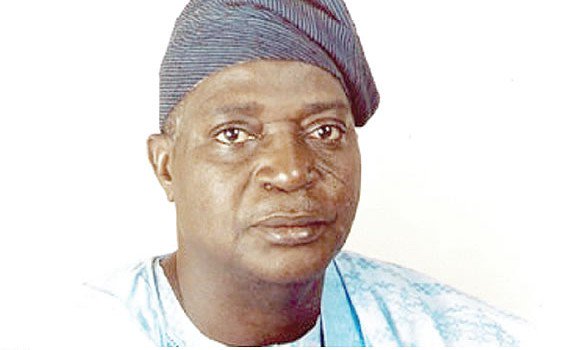 Senator Suleiman Adokwe (Nasarawa South) says victims of attacks in some parts of the country may strike back.
Adokwe, who spoke at the weekend while donating relief materials to Internally Displaced Persons (IDPs) of attacks in Agwatashi, Obi, Agyaragu and Doma towns, lamented that Nigeria now witness daily killings as if it was normal.
The lawmaker said no fewer than 20 persons were murdered in latest invasion of Tiv communities in his district.
"In the last one week, the attacks have intensified and persisted. A lot of lives have been lost.
"At the last count, we know that not less than 20 people have died and we are still counting because there are still people in the bush.
"I am not trying to be sensational but bringing the graphic truth to the Nigerian public to know that the misery is rising on a daily basis.
"The sooner the government keeps it words that it will send the military to come around and crush this thing once and for all, the better for everybody", Thisday quoted him as saying.
Adokwe, Chairman of the Senate Committee on Information and Orientation, warned that if government failed, "those pushed to the wall will stand and fight back."
"What we are seeing here is real and these people must go back to where they will pursue their legitimate earnings," he added.