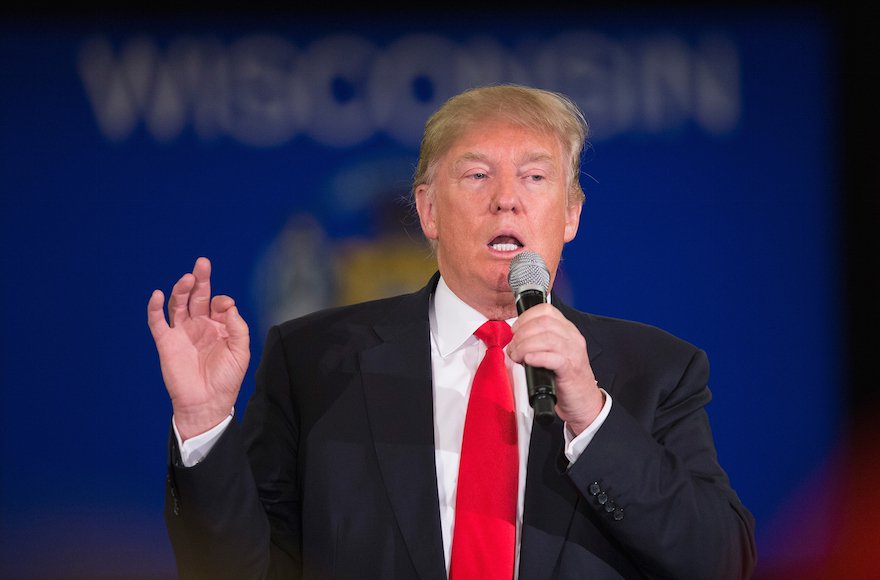 President Donald Trump on Wednesday stated that the United States is not in a trade war with China.
"We are not in a trade war with China, that war was lost many years ago by the foolish, or incompetent, people who represented the U.S.," Trump said in a tweet.
The tweet came on the heels of China unveiling new tariffs on 106 U.S. products early Wednesday morning.
Stock futures fell, and the Dow Jones industrial average was set for a nearly 500-point decline.
China's ambassador to the United States has explained to CNBC on Tuesday evening why his country was striking back against U.S. trade measures.
"We certainly don't want to have any trade war with anybody, but people have to understand who started all this," ambassador Cui Tiankai said.
Speaking ahead of the official announcement, Tiankai said China would resort to the World Trade Organization dispute settlement mechanism.
Cui's comments come after President Donald Trump's White House unveiled a list Tuesday of Chinese imports the administration proposes to target as part of a crackdown on what the president deems unfair trade practices.
However, Commerce Secretary Wilbur Ross, maintains that China's new tariffs aren't a threat to the U.S.