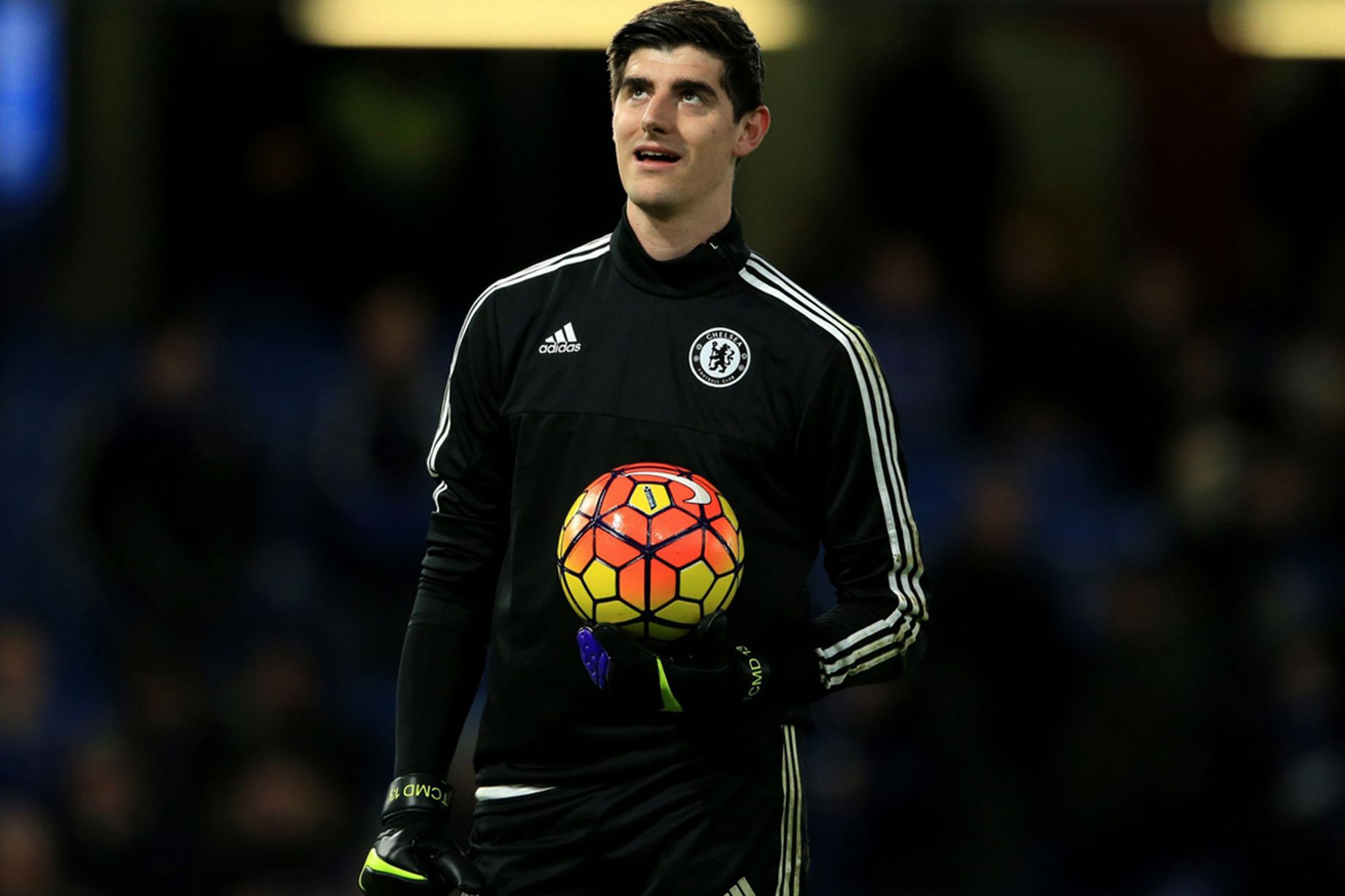 Real Madrid are expecting Thibaut Courtois to arrive in Madrid on Thursday ahead of his completion of a move to the Santiago Bernabeu, according to Sky sources in Belgium.
It is understood Courtois is currently in his homeland, awaiting permission from Chelsea to fly to Madrid to undergo a medical.
Real have offered to loan midfielder Mateo Kovacic and pay £35m for the Belgium goalkeeper, but the Blues are yet to accept the deal.
Courtois is desperate to move back to Madrid, where he spent three years with Atletico, due to family reasons.
The 26-year-old, who has less than a year remaining on his current contract at Stamford Bridge, did not report back for training on Monday despite being given extra time off following the World Cup.
Chelsea are already in advanced talks with Athletic Bilbao over a deal to sign goalkeeper Kepa Arrizabalaga as a replacement for Courtois.