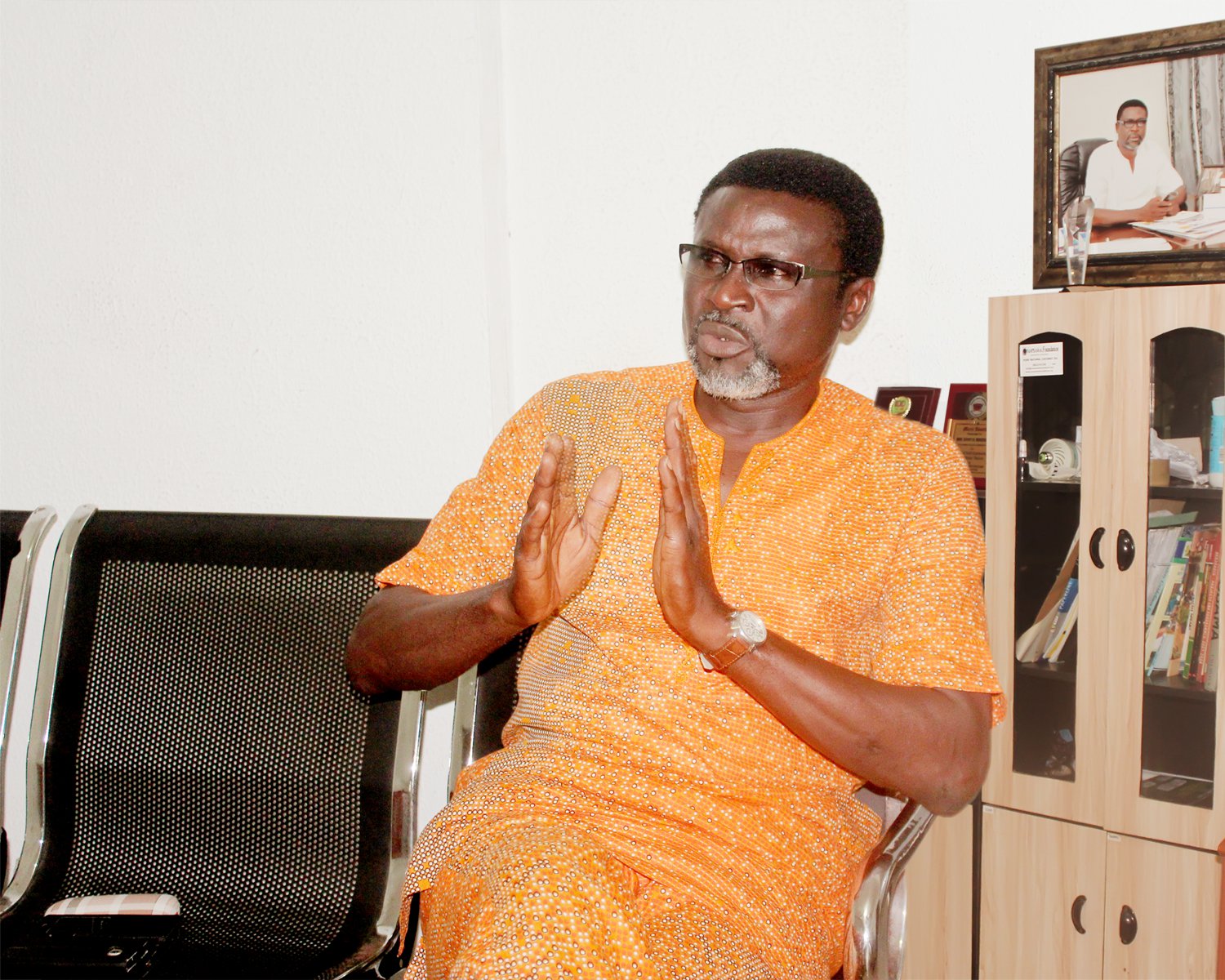 A chieftain of the Peoples Democratic Party (PDP) in Delta State, Chief Sunny Onuesoke has said the appointment of Senator Tinubu as the head of the APC Reconciliation Committee signifies the beginning of the end of the ruling party.
Onuesoke, a former PDP governorship aspirant, averred that APC has reached bottom line to have appointed Tinubu as head of its reconciliation team.
He described Tinubu's acceptance of the position as a shame just after Obasanjo advised the president to resign and not seek re-election.
He told Tribune "It is a pity that APC has degenerated to the bottom line of appointing Tinubu as a mediator to handle the internal disputes of APC. It is so sad, I must say.
"It is a shame Tinubu is accepting the offer only after former President Olusegun Obasanjo, who brought them to power, told Buhari to resign.
"One thing I know, if APC can appoint Tinubu as a mediator, that calls for an immediate invitation to quest for the final burial ceremony of APC before their pseudo convention.
"With the appointment of Tinubu to head the panel to solve the internal dispute of APC, I already know the panel is dead on arrival."