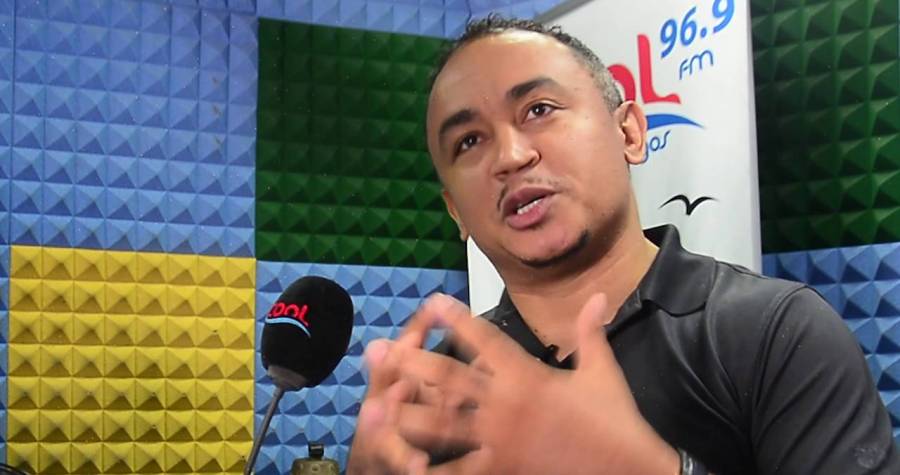 Controversial On Air Personality (OAP), Daddy Freeze, has slammed the Church of Salvation Ministry in Port Harcourt, for reportedly saying that the church had healed a well-known mad man in Rivers State.
Freeze, who posted a video of the man on his Instagram page, blasted the church members and their leaders, insisting that the man is back to the streets.
He wrote: "See mad person one big church in Port Harcourt claimed they healed. The guy is back to the streets, this time without his dreadlocks. If it's to arrest women, they know how to do that one o, ordinary mad man they cannot heal.
"Jesus healed a mad man with a whole legion of demons and didn't collect tithe, this small type of madness they cannot heal yet they collect tithe. One of the easiest ways to tell a fake pastor or if a church is a religious CULT is through the propagation of fake and choreographed miracles!.
"Shame on the sheeple that attend this church!, 2 Peter 2:3: New Living Translation. In their greed they will make up clever lies to get hold of your money. But God condemned them long ago, and their destruction will not be delayed."