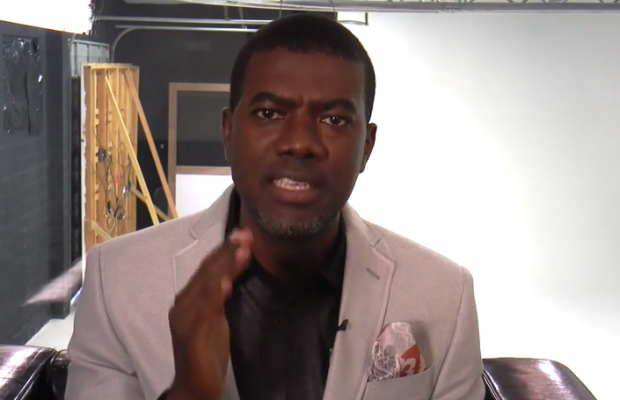 Former presidential aide, Reno Omokri, has called on viewers of Big Brother Naija 2018 to stop watching the reality show and register for their Permanent Voter Card, PVC.
Omokri said this while querying the Independent National Electoral Commission (INEC) on difficulties Nigerians in the south face while they try to get their PVCs.
According to him, INEC was plotting the reinstatement of President Buhari in 2019.
The critic of All Progressive Congress (APC) said the current government would not return if INEC conducts free and fair elections.
On his official twitter page, he wrote: "Everyone knows Buhari can't win a free election.
"But in a situation where his handpicked INEC board makes it very easy for kids in the Northwest to get PVC yet hard for adults in the South to get PVC, it is possible.
"Pause from watching #BBNaija and do everything to get your PVC."