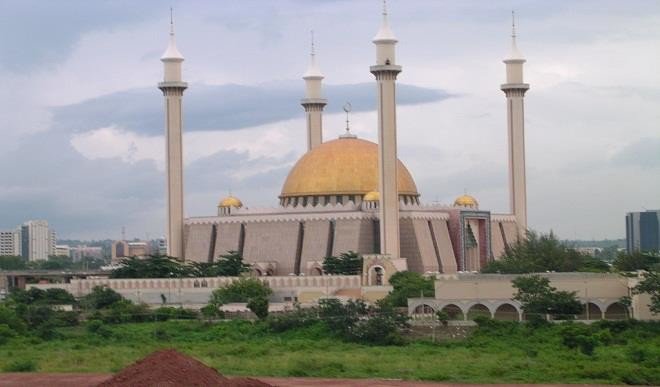 Dr Ibrahim Liman, the Chief Imam of Sifawa Juma'at Mosque in Sokoto State, on Sunday advised preachers to avoid accepting gifts from leaders to enable them to tell the truth.
Liman gave the advice at the monthly preaching of Muslim Sisters Organisation (MSO), Sokoto chapter.
He stressed that the only way preachers could tell leaders the truth was by avoiding their gifts which could be used to silence them.
The Imam said before one could join the preaching exercise he or she should be economically sound in order not to be tempted or distracted.
"Some leaders can be trickish and they can go to whatever length to silence those telling them the truth about their leadership.
"They can lure them with gifts. This is why I am urging preachers to avoid collecting gifts from them.
"They should be self sufficient by engaging in any lawful businesses through which they can earn descent living but not to rely on politicians' handouts.
"This can dent their reputation and that of the organisation they represent," NAN quoted him as saying.