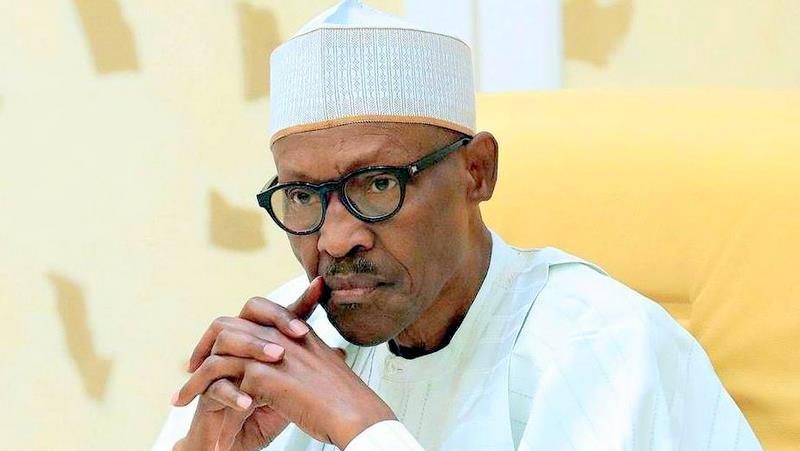 A Chieftain of the Peoples Democratic Party, PDP, and a Jigawa gubernatorial aspirant in the 2019 election, Alhaji Danladi Mohammed Auyo, has said that he told President Muhammadu Buhari not to run for the 2015 presidential election but he did not listen.
According to the Auyo, the president had not been his real self since he took over power from the PDP, adding that the office was telling on him.
Asked if he was surprised by Buhari's alleged poor performance in a chat with Sun, the politician said, "No, I actually asked him not to contest in 2015 because of his age. I asked him to play advisory role but those who wanted to benefit from him persuaded him to contest, now he is at the receiving end.
"Nigeria is a peculiar nation that requires someone younger and energentic as president, people around the president have taken advantage of his age and his fragility to rape us of our common good but it will all end in 2019 as the PDP is set to present younger people who understand the importance of diversity in a growing economy.
"PDP has people who will get the job done in 2019. Alhaji Sule Lamido is one of them. Lamido turned my native state from a rural setting into a commercial hub that it is today, though the man there now does not understand what governance is all about.
"Lamido has built bridges across all tribes in Nigeria, so the issue of Nepotism will not arise.He was also a former minister of foreign affairs. So international diplomacy will be easy
"There is hunger in the land, people can no longer feed two times in a day, children are dropping out of school, companies are closing shop and there is no end in sight of this madness.
Go to Cotonou, our next door neighbor, a bag of sugar is sold for ten thousand naira while a bag of Dangote Sugar sells for eighteen thousand naira here. So tell me the kind of voodoo economy we are practising. It is good to be self sufficient but it must be done with careful planning as the last administration was doing.
"They are now enriching the rich importers to the detriment of the masses who daily go to bed hungry.
"Aside those bad economic policies they also chose to dwell on injustice in appointments, this particular policy is breeding hatred, insecurity and strife.Aside Boko Haram they inherited, kidnapping, escalation of ethnic agitation are the order of the day."