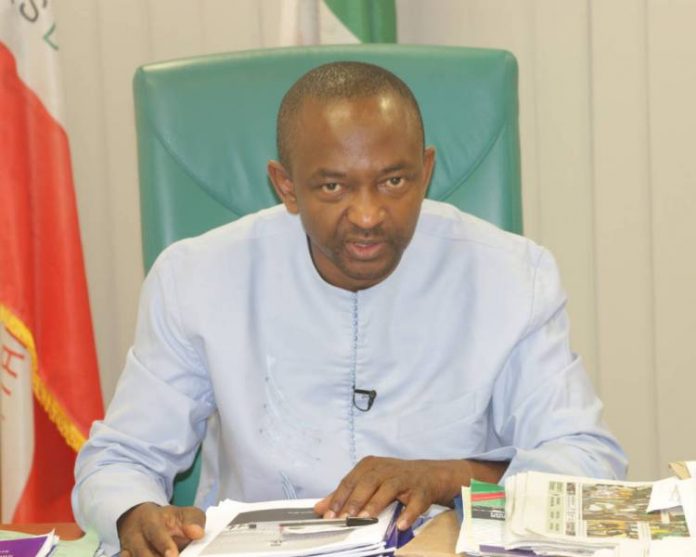 A member representing Pankshin/ Kanam/ Kanke federal constituency of Plateau State, Golu Timothy, has indicted the executive arm of government for failing to implement the 2017 budget.
He said that disagreement between the executive and the legislature was to ensure that the executive arm of government gets it right in the implementation of the budget.
Speaking in Kaduna during a retreat on ensuring legislative and executive harmony in budget initiation and implementation, he explained, "The yawning gap deserves to be bridged for the interest of our democracy, our citizens and for the smooth operations of our institutions."
Golu who represented the Chairman, House Committee on FCT and Area Councils and Auxiliary Matters re-echoed that before any system could be called democracy, there must be legislature that will stand to checkmate the executive arm of the government.
"What we are only asking for as members of the National Assembly is that why is the presidency not fully implementing the budget because there is money to implement it.
"lf the executive continued to said there is no money to fully implement the budget, but the impression given by its agencies such as: WAEC, JAMB is that they have generated enough of money that can help the executive to implement its budget without any itch," the lawmaker said.
According to him, "A good budgetary process is indeed a negotiated budget, and with such process properly put in place, both accountability and democracy dividends are assured for the electorates and the masses at all levels."
Speaking on the importance of the retreat, Golu explained that the aim of the gathering was to bring together both the executive and the legislature arms of governance to create a forum where they could increase their knowledge of the budgeting process, formulate better understanding of the problems associated with budgets, and find ways to eliminate identified problems.
Golu said, "This retreat will also seek to increase and harmonize the negotiating skills of the executive arm with the legislature and thus provide opportunities for contacts and greater understanding between the two branches."