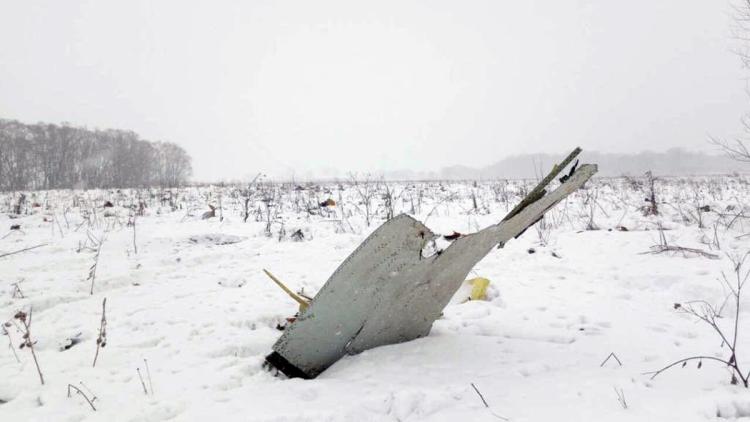 A Russian passenger plane carrying 71 people on Sunday crashed outside Moscow.
The Antonov An-148 plane operated by the domestic Saratov Airlines was flying to Orsk, a city in the Urals, and crashed in the Ramensky district on the outskirts of Moscow.
Russian news agencies reported that 65 passengers and 6 crew were on board.
Russia News agencies said witnesses in the village of Argunovo saw a burning plane falling from the sky as the wreckage of the plane was spread over a wide area around the crash site.
A source from Russia's emergency services told Interfax that the 71 people on board "had no chance" of survival.
It was reported that the emergency services with over 150 rescue workers were unable to reach the crash site by road as rescue workers walked to the scene on foot.
A source at Domodedovo, Moscow's second largest airport, told agencies that the plane disappeared from radars within two minutes of take off.