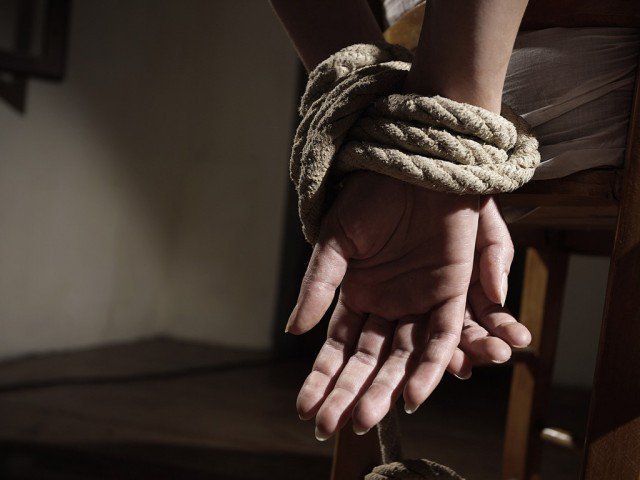 Five armed gunmen on Tuesday morning kidnapped a chieftain of the Peoples Democratic Party (PDP), Musa Danbaba Saya-Saya in Kaduna State.
It was learnt that the gunmen stormed Saya-Saya village in Ikara Local Government area of Kaduna State at about 1.00 am and forced their way into the residence of Musa Danbaba Saya-Saya, a former State Treasurer of PDP in Kaduna.
Narrating the incident, Aliyu Musa the son of the politician, told Punch that the gunmen invaded the house and abducted his father.
When contacted, the police spokesperson in Kaduna State, Mr. Mukhtari Aliyu, confirming the incident said investigations were ongoing to determine the reason for his abduction.
The Police spokesperson said: "Immediately we got the report, the Commissioner of Police has activated and instructed the anti-crime squad to take all necessary measures to rescue the victim."