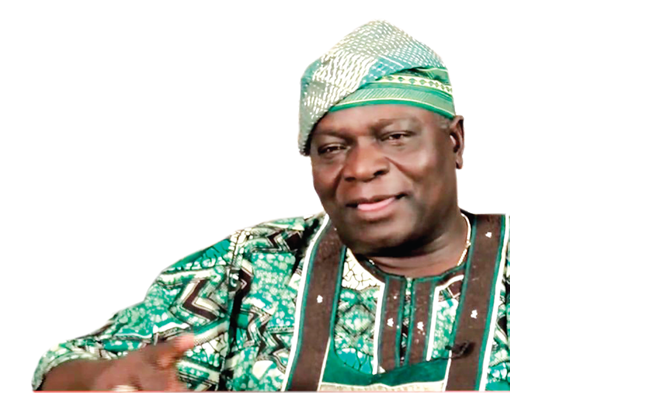 Former governor of Osun State and a leader of the Coalition for Nigeria Movement, Prince Olagunsoye Oyinlola,​ says the group ​is the fresh breathe​ ​Nigeria needs.
​He said he joined CNM because he always wants to be part of any genuine effort to make Nigeria work.
"The country has progressed and is progressing, but we feel it can be better with the right energy channelled to the right objectives," he told Sun.
On the position of former President, Olusegun Obasanjo in CN, Oyinlola described him as an "ordinary member."
Asked if the movement will metamorphose into a political party or align with one of the existing parties, he said the ultimate goal is to develop a new set of young, knowledgeable leaders for this country.
"We have been around for sometime and no matter how successful you are; if you do not have a successor generation that is better than you, you are a failure.​
"N​igeria must not become a failed state. And if it won't, we must work hard now to reinvent it with the energy of the younger generation.
​"​Now, to your question on whether CNM will become a political party. It is too early to answer that question, but I can assure you that we will support carefully identified progressive candidates at all levels on whatever platform.​"​
​Oyinlola also spoke on Buhari​'s second term bid vis-a-vis what will become of CN if the president is re-elected.
​"​This process is not an ego contest. We are not on an ego trip. We are serious minded people working for Nigeria and in the interest of all.
​"​We want a Nigeria where there will be no shedding of the blood of the innocent again. Too many ugly things are happening across the country that cannot make any normal human being happy.
​"​The need to change that narrative is what has informed what we are doing. So, the question of ego or hiding or not hiding face does not arise. Just wait and see.​"​