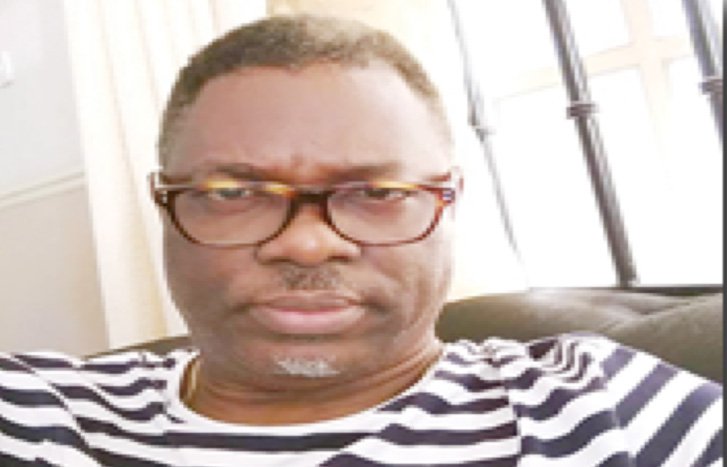 A former Political Adviser to ex-President, Olusegun Obasanjo, Akin Osuntokun has listed reasons his former principal was a better President than President Muhammadu Buhari.
Speaking in an interview with a former Managing Director of the News Agency of Nigeria, NAN, he recalled that Obasanjo was bold enough to order soldiers to kill members of the Odu'a Peoples Congress, OPC, a Yoruba organisation while Buhari has not been able to call his Fulani brothers to order.
Osuntokun also said that during Obasanjo's regime, people from different tribes dined with him, discussing national issues, thereby fostering the spirit of brotherhood, adding that Buhari has locked every other tribe out of his government except his Fulani brothers.
He said, "One thing you must understand is that Obasanjo is no more running the day-to-day affairs of the country. He does not have the power to have anything done in this country. I cannot direct myself to Buhari.
"Whether you agree with Obasanjo or not, he has spoken. By the way, what has he said that Nigerians have not said? He just echoed the sentiment in Nigeria.
"We have no decision to take on Obasanjo because he is now a private citizen. But as far as Nigeria is concerned, which you and I are citizens, and our welfare is at stake, the one who is responsible is President Buhari.
"So, I am yet to see any Nigerian president that would do better than Obasanjo. I am not saying that he was a fantastic president. But I have not seen any president who is better than him.
"He dealt with OPC and instructed any person parading himself as a member to be shot on sight. Is he not a Yoruba man?
"Do you think it didn't cost him? But that is leadership? There is no basis for comparing the two of them. Has President Buhari done that with the Fulani herdsmen?
"Obasanjo's presidency was like a national rainbow. On a daily basis, you see people from different tribes on the dining table with him discussing national issues. He fostered the spirit of brotherhood.
"Is it not ironical, Buhari that hasn't done well according to some Nigerians, gets African Union's award on the fight against corruption?
"I have no issue with AU giving President Buhari an award. Look at the way he is handling the issue of Ibrahim Magu and the senate.
"As we speak, Ibrahim Magu has not been confirmed because somebody who works for Buhari also said that he is not clean.
"He has not been confirmed as the chairman of the commission and he is still there because he works for Buhari. Is that how a government should be?
"Is it me or Obasanjo who created that? The Attorney-General of the country wrote to the senate not to probe a fugitive, Maina, after the debacle of smuggling in.
"There was a mess all over the place. The man absconded. The senate wanted to take over the matter, AGF went to court to stop it. If you need the AU to make up your mind, that is up to you."