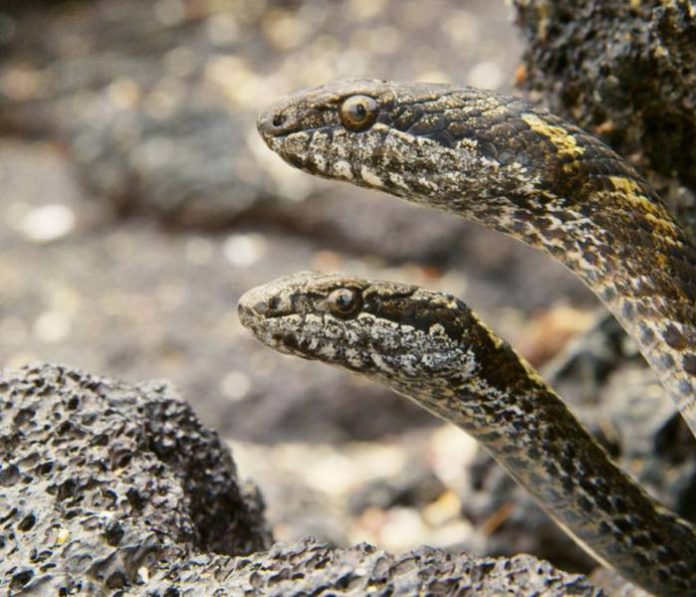 Authorities of the Snakebite Treatment and Research Centre, Kaltungo in Gombe state, have revealed that over 400 snakes of different varieties are being exported from the centre to Liverpool in England every month.
Dr Abubakar Ballah, Officer in charge of the centre, who made the disclosure to the News Agency of Nigeria (NAN) in Kaltungo on Thursday, said the snakes exported served as raw material for the production of anti-snake venom.
"The manufacturers extract the venom from the snakes to produce the drugs," he said.
He said the raw material provided for the processing of the anti-snake venom made the drugs cheaper in Nigeria when compared with countries that did not supply raw material for its production.
Ballah said countries that do not supply the raw material were buying a single vial of the drug at the cost of 1,900 USD, which is equivalent to N684, 000, while the same drug in Nigeria is N35, 000.
According to him, the same drug in the United States for rattle snake that undergoes the same process of production costs between N7million and 8 million, which is very expensive.
He said the Centre engaged people within Kaltungo and its environs to catch the snakes and package same, at the cost of between N500 and N1, 000 per snake, depending on the size reptile.
The officer in charge said the snakes were usually taken to Abuja from Kaltungo, from they are packaged and exported to England.
"On arrival in England, they will undergo some screening to ensure they have not suffered because Animal Rights Organisations are on the watch; after following the process, drug production commences," he said.
NAN reports that Kaltungo town in Kaltungo Local Government Area of Gombe, popularly called the 'Snake Haven' lies within the Snake belt region of Northern Nigeria, and is known for its abundance of different species of snakes.
The common species found in the area are Carpets Viper, Puff Adder and Cobra.