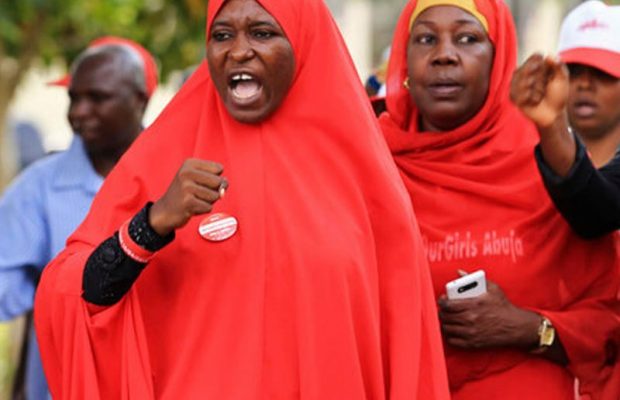 Aisha Yesufu, co-convener of Bring Back Our Girls (BBOG), has again called on the Buhari government to end killings in Nigeria.
She said this in reaction to the latest bomb blast in Borno, which left over 20 people dead.
Over 25 others were also injured in the multiple suicide bombing at a market in Konduga Local Government Area of the state.
Reacting on Twitter, Aisha queried the federal government for incessant violent attacks in Nigeria.
She tweeted: "People are being slaughtered like animals. This is not acceptable.
"Where is the government whose primary responsibility is the protection of lives and properties?
"Where is the Commander-In-Chief President Muhammadu Buhari."
Meanwhile, Police Commissioner in Borno, Damian Chukwu, on Saturday spoke on the Friday attack.
Chukwu said that "a male and two female suicide bombers detonated themselves at the Kasuwar Kifi in Konduga".
He explained that the injured persons were referred to the Specialist Hospital, Maiduguri.
The commissioner assured that normalcy had been restored to the area.