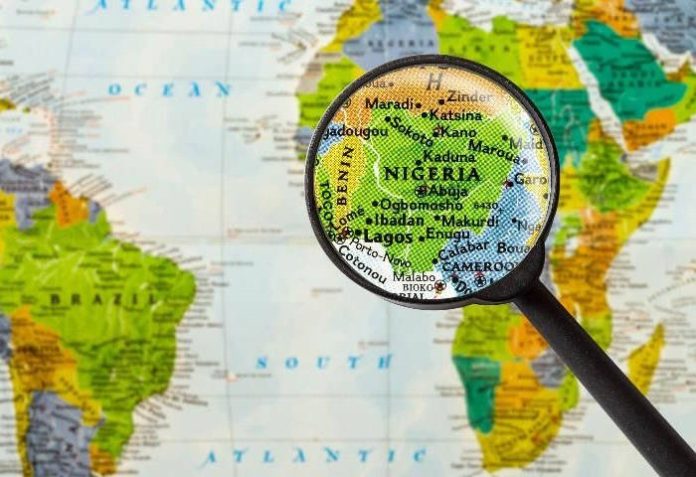 Chairman of Arewa Consultative Forum, ACF, and former Inspector-General of Police, Alhaji Ibrahim Coomassie, has warned that Nigeria was heading towards anarchy and eventual disintegration as a result of bad governance, nepotism and corruption.
Speaking at a conference on "The North and the Challenge of Leadership" organised by Sir Ahmadu Bello Memorial Foundation and Arewa Research and Development Project to commemorate the 52nd years of the assassination of the former Premier of Northern Region, Sir Ahmadu Bello, in Kaduna, Alhaji Coomassie said corruption had become endemic in the country and that nepotism had become common-place in most appointments.
He lamented that the provision of basic amenities such as quality education, potable water, efficient health services and power supply had been relegated to the background by the current crop of leaders in the country.
According to him, the era of Ahmadu Bello and Tafawa Balewa was a golden period for Nigeria and the Northern region, as they laid foundation and charted the course for the most unprecedented, purposeful and progressive development ever witnessed in the north.
He said: "Northern progress and Northern unity were uttermost in their thought processes while administering this large expanse of territory, which was more than half of Nigeria.
''They ensured even development, justice and fair play for all the citizens. It was a period devoid of religious and ethnic bigotry where people from the numerous ethnic nationalities or creeds, held each other in mutual respect.
"Corrupt practices by both politicians were very minimal. Things like inflation of contracts or favouritism in the award of contracts were virtually non-existent. In short, the Northern Nigeria before January 15,1966 was a territory that was characterised by visionary leadership and tireless dedication to duty to the community. Leaders were known for their integrity, their sincerity and their humility." he observed.
The former Police boss noted that although the old northern region had been broken down into 19 states, ostensibly to bring governance and development closer to the people, this had not been achieved.
He said: "Political office holders pay scant attention to the needs of their populace. Corrupt practices have become endemic. Not only are contract sums inflated, more often than not monies earmarked for projects that will immensely benefit the populace are removed and the projects not executed.
"Nepotism has become common-place in most appointments. People who lack the requisite qualification are appointed to sensitive positions in the public sector either because they are related to, or are cronies to powerful political figures with resultants devastating consequences to the polity.
"Unless we approach this problem with the seriousness it deserves, we may be heading towards anarchy and eventual disintegration."
AD:
To get thousands of free final year project topics and materials sorted by subject to help with your research
[click here]