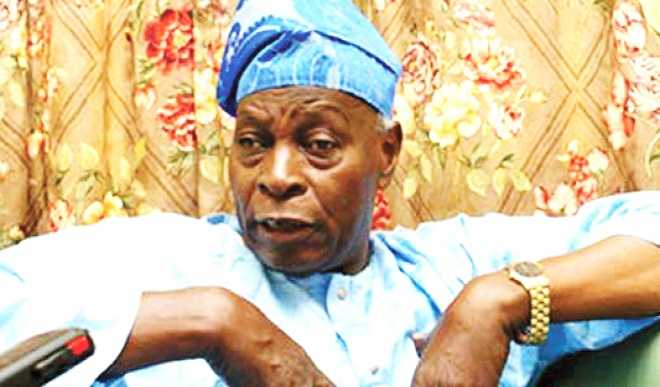 Chief Olu Falae, National Chairman of the Social Democratic Party (SDP) has condemned Tuesday's invasion of the National Assembly by operatives of the Department of State Services (DSS).
In a statement issued by the party's National Publicity Secretary, Alfa Mohammed, on Tuesday in Abuja, Falae said the action breached the nation's constitution.
According to the statement, the incident was an open breach of the nation's 1999 constitution as amended, which enjoins separation of powers and independence of the legislature.
"We are gradually being pushed to a state of anarchy due to the desperation of the government in power to force a change in the leadership of the Senate.
"This conduct amounts to assault on Democracy which we risked our lives and fought for.
"It is also a declaration by government that we can all take the law into our own hands", it read.
Meanwhile, the presidency has confirmed the appointment of Matthew Seiyefa, the most senior Director in the DSS, as the Acting Director General of the agency.