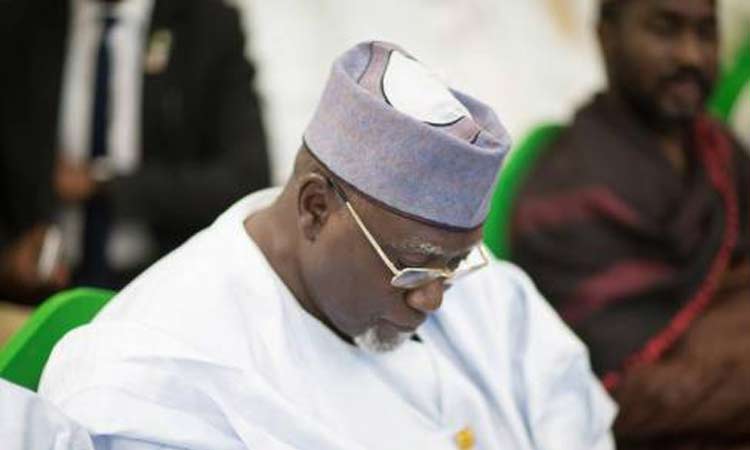 A former Director at the State Security Services (SSS), Dennis Amachree, has sought to clarify some of the speculations, surrounding the sacked Director-General of the agency, Lawal Daura, and who he took orders from following the siege on the National Assembly on Tuesday.
Amachree, who retired from the DSS as Assistant Director (Investigations & Intelligence) in 1999, stated on Channels Television's Sunrise Daily, that Daura can only take instructions from President Muhammadu Buhari or vice president, Yemi Osinbajo.
"DSS don't take directive from anybody except the President or the Acting President, so for DSS to take directive from an opposition party or somebody else is not correct.
"The leadership of an intelligence agency should know that there is what they call 'separation of powers," he said.
This follows allegations that the Senate President, Bukola Saraki, is behind the siege on the National Assembly.