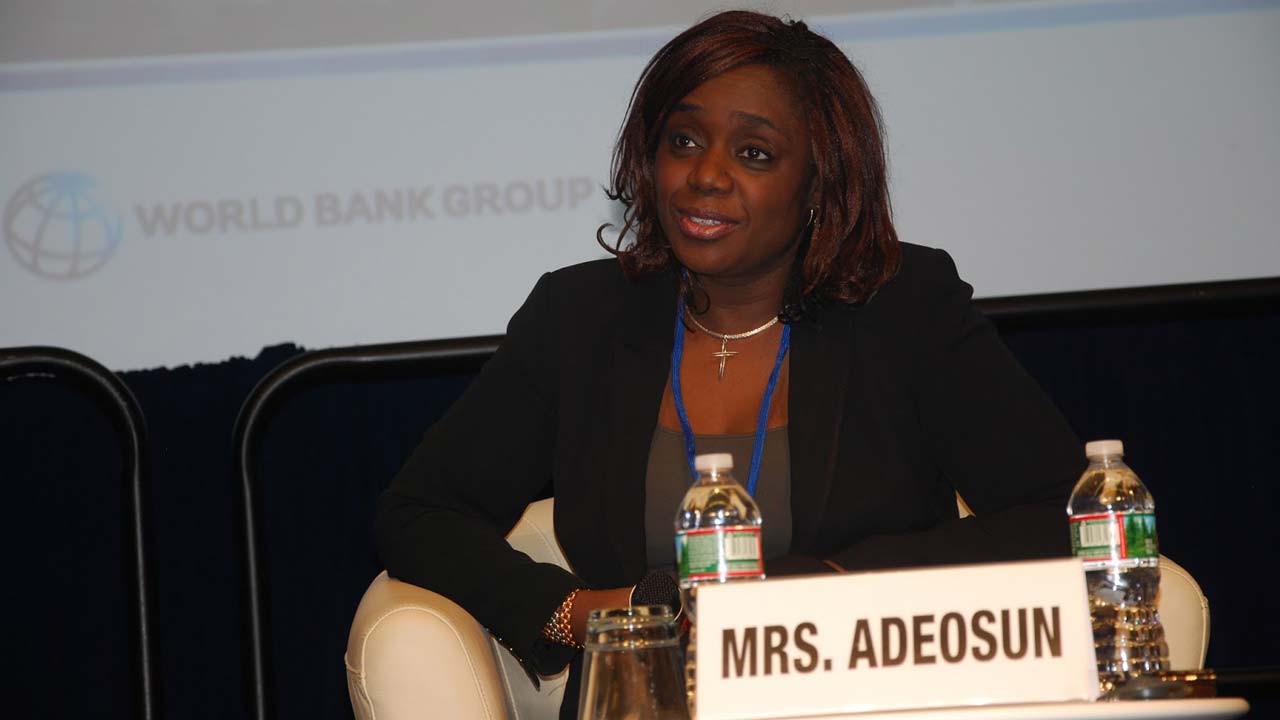 Minister of Finance, Mrs. Kemi Adeosun, on Sunday said the Buhari government's Social Investment Programme has created 200,000 jobs via N-Power.
She also said 250 million meals had been served under the Home Grown School Feeding Programme.
Adeosun added that 300,000 micro loans had been issued under the Government Enterprise and Empowerment Programme.
The minister gave the figures while delivering the speech of the Vice President titled 'Economic Dimensions of National Security: The Nigerian Experience,' to participants of National Defence College Course 26.
Adeosun stressed that improvement in security was vital to Nigeria's economic growth.
She said the Federal Government would continue to play a key role in ensuring national cohesion by promoting social inclusion as a key state objective.
The minister disclosed that the government had adopted the Economic Recovery and Growth Plan (ERGP) as a response to the recession in order to restore growth and reduce Nigeria's vulnerability to external shocks.
Adeosun explained that the ERGP was initiated to address macroeconomic imbalance, increase contribution of agriculture, manufacturing, mining and high value services to the economy.