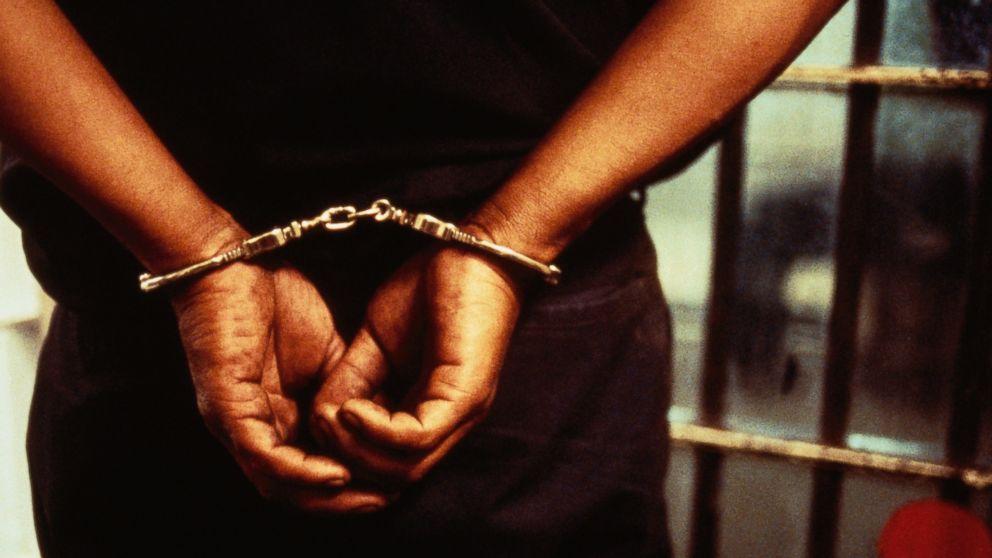 A 42 -year-old stepfather, Oluwadare Joseph, was on Tuesday remanded at the Ikeja Magistrates' Court for raping his 16-year-old stepdaughter for seven years.
Joseph, a resident of Meiran area of Lagos, is standing trial for defilement.
The prosecutor, ASP Ezekiel Ayorinde, told the court that the accused committed the offence between 2011 and 2018 at his residence.
Ayorinde said that the accused had been forcefully having sexual intercourse with his 16-year-old step-daughter since she was nine years old. NAN reports
"The accused had been having canal knowledge of the girl since when her mother married him seven years ago.
"The accused always beat and threaten to kill her whenever she tried to resist him.
"The teenager reported the matter to her mother but she did not take any action.''
Ayorinde said that the girl ran away from home to avoid constant sexual abuse by the accused.
"The girl ran away from home in order to put an end to the assault.
"When the girl could not be found, her mother reported at the station that her daughter was missing.
"After some days, the girl resurfaced and told the police why she ran away from the house, and that revelation led to the arrest of the accused,''
The offence contravenes Section 137 of the Criminal Law of Lagos State, 2015.
Magistrate B.O. Osunsanmi refused the bail application of the accused, and ordered that Joseph be remanded in prison pending advice from the State Director of Public Prosecutions (DPP).