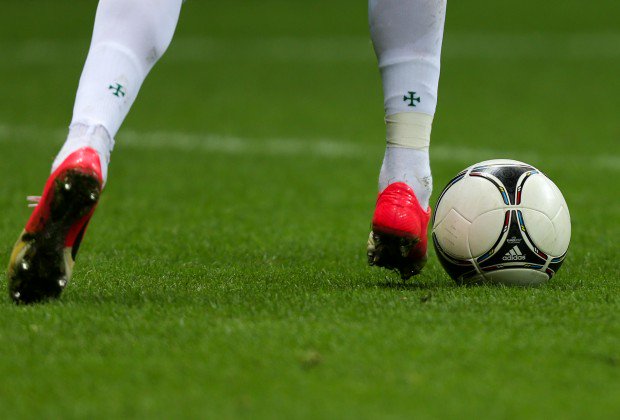 The North London Derby is the headline fixture for the Premier League this weekend.
Arsenal make the short trip to Wembley to face rivals Tottenham Hotspur, still clinging to their faint hopes to finishing in the top four.
Table toppers Manchester City will have a chance to go 16 points clear, when they host Leicester City in Saturday's late kick-off.
On Sunday, Manchester United travel to Newcastle and Liverpool are also away at Southampton.
Chelsea will play for the second successive Monday, taking on West Brom at Stamford Bridge.
Saturday, February 10
13:30 Tottenham Hotspur vs Arsenal
16:00 Everton vs Crystal Palace
16:00 Stoke City vs Brighton & Hove Albion
16:00 Swansea City vs Burnley
16:00 West Ham United vs Watford
18:30 Manchester City vs Leicester City
Sunday, February 11
13:00 Huddersfield Town vs AFC Bournemouth
15:15 Newcastle United vs Manchester United
17:30 Southampton vs Liverpool
Monday, February 12
21:00 Chelsea vs West Bromwich Albion