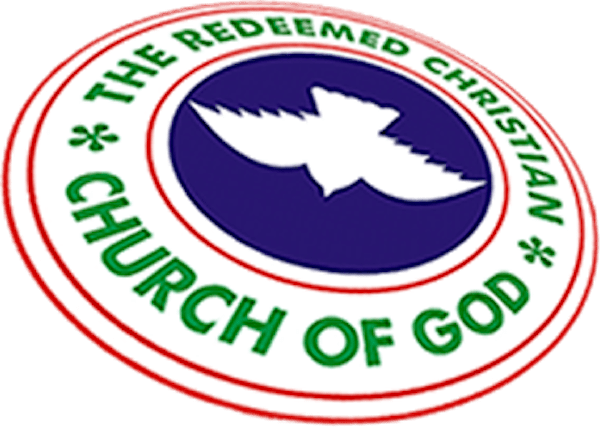 The officials of the Lagos State Building Control Agency, (LASBCA), have sealed the zonal headquarters of the Redeemed Christian Church of God (RCCG), under construction in Ajegunle, a hotel in Ikeja and 6 other buildings over illegal development of structures and for breaking government seal.
The operation was led by the General Manager, LASBCA, Engr. Olalekan Shodeinde.
Officials of the Lagos State Task Force were on ground to provide security and arrest culprits during the enforcement exercise on Saturday.
Shodeinde told journalists in Lagos that all properties sealed had been sealed up to four times in the past, but that their owners always broke government's seal to continue their illegal development.
He said, "This year, we will come hard on defaulters who remove our seals. We will prosecute anybody found on site. Once a building contravenes regulations, anybody found on it will be arrested and prosecuted. To unseal a sealed site is a criminal offence and the penalty is N500,000."
On why government sealed De-Golden Guest Hotel, the General Manager said the structure was formerly a residential apartment, saying that the owner of the property at one time began renovating the house without permit, which led to it being sealed earlier.
He said, "To our surprise, when we came, we saw a hotel, the structure has been converted to a hotel without government approval. We sealed the property, but the owner unsealed it again. That is why we are shutting it down now for illegal conversion."
Those arrested during the operation were arraigned at the Mobile Court.
They all pleaded not guilty and were granted bail in various sums.
Since they could not perfect their bail conditions, they were taken to prison as their cases had been adjourned to 12th February for commencement of trial.