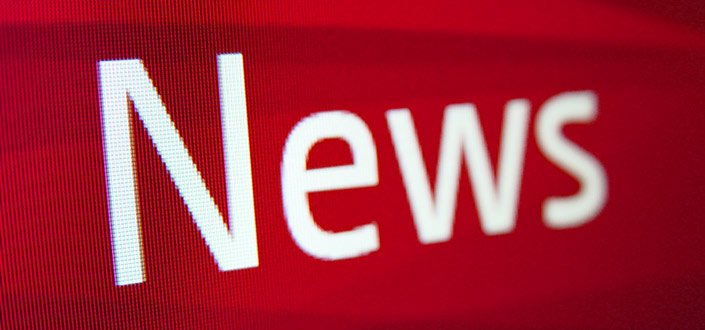 The Seventh Day Adventist Church on Wednesday decried the wanton killings in Middle-Belt communities and other parts of Nigeria.
The Church equally lamented government's failure to stop the carnage and bring perpetrators to book, warning that the development is gradually resulting in loss of confidence in government.
This was disclosed by the President of North-East Nigerian Conference (NENC) of the Church, Pastor Emmanuel Gbazi Jugbo, while addressing journalists in Jos, the Plateau state capital.
Jugbo said, "As a Church, we are deeply concerned about the inability of government at all levels to identify and bring the perpetrators of the heinous crimes and their sponsors and collaborators to justice."
The clergy lamented that thousands of human lives and tons of valuable property continue to perish as a result of the incessant attacks, lamenting that government continues to issue failed assurances of being "on top of the situation".
He said, "This scenario is capable of not only generating loss of confidence in government, but also lending credence to the recurrent allegations of government's complicity in the mindless attacks.
"We call on our political leaders at all levels to take these murderous attacks seriously, intensify intelligence gathering and improve on adequately taking full advantage of the intelligence available to them.
Addressing those in positions of authority, the Church said, "they should always remember the heavy responsibility on them to lead in truth, justice and righteousness, for there will come a day of reckoning on which they will give account of their stewardship before the creator."