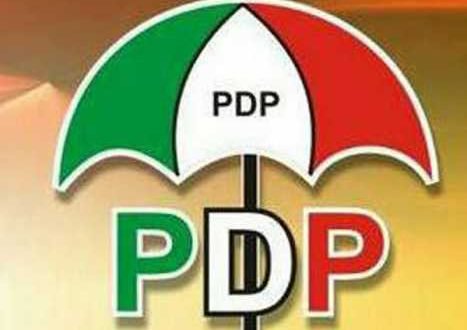 A former state treasurer of the Peoples Democratic Party (PDP) in Kaduna state, Musa Saya-Saya, who was kidnapped by five gunmen in Kaduna has been released.
The PDP chieftain was kidnapped around 1am on Tuesday, February 13 by some gunmen .http://dailypost.ng/2018/02/13/pdp-chieftain-kidnapped-kaduna/
The public relations officer of the Kaduna state police command, ASP Mukhtar Aliyu, confirmed the release.
He said that the victim regained his freedom at about 7 pm on Tuesday, adding that he was in good health.
"I do not have much detail on the incident as the victim is being debriefed by the anti-robbery and kidnapping team, but immediately I get details, I will get back to you."
"We thank general public for cooperating with the police." Aliya adde